photo from the Brighton Park Neighborhood Council
Chicago's Mayor has had a busy final few months of his term, signing a lease that would turn a school into a mini-police academy (this is in addition to the $95 Million dollar facility that has seen a tremendous amount of protest,) making statements left and right in the Jussie Smollett case, and even met with incoming mayor Lori Lightfoot.
As the days left in office count down, one story that Emanuel hopes will turn into a legacy project for him is a new TIF district for Lincoln Yards. It's also drawing widespread criticisms leading up to city council's meeting and vote on the TIF dollars on April 10th.
For those that don't know, Lincoln Yards is a $6 billion project aimed at redeveloping 55 acres of prime riverfront real estate, will transform both banks of the Chicago River's North Branch between Lincoln Park and Bucktown.
Back in February, a mayor-appointed panel called the Community Development Commission's 10-0 vote supporting creation of the Cortland/Chicago River TIF district that would provide as much as $900 million in tax increment financing toward new roads, bridges and public transportation on and around the Lincoln Yards site. The city also could provide up to $400 million in tax-exempt bonds or notes to help fund those infrastructure costs, running the potential tab to as high as $1.3 billion.
Many have expressed opposition to this gesture, and the final vote on April 10th has pushed organizers to sway the city council toward seeing that funding go to schools or other low-income communities. For example, the Chicago Teacher's Union shared a statement of solidarity with the Grassroots Collaborative, who are hosting a rally at city hall at the time of the vote.
The use of TIF funding for this kind of project has proven controversial throughout TIF's history.
Tax Increment Funding (TIF) dollars are generated by drawing specific city areas whose extra tax revenue is invested back into the same area's economy and development projects. Originally, TIF districts were intended to be drawn in blighted areas.
"The definition of blight apparently includes Navy Pier, it includes South Loop, and a new DePaul stadium. It includes Mariano's pretty much everywhere in the city," former mayoral candidate Amara Enyia said in an interview with Scapi back in December.

Enyia points out that it is common practice in Chicago to create new TIFs for well-to-do areas like Lincoln Yards on Chicago's North side, but rarely does the government port TIFs to challenged areas. 
Many feel there has been a push for Lincoln Yards to be approved completely before Rahm Emanuel leaves office, citing that the city could have gotten a better deal on the project.
The City Council should have delayed approval of the #LincolnYards development & police & fire training academy until the next term & should not have moved one step forward without an explanation of the effects on population density, schools, traffic & other factors. #DelayTheTIF

— Lori Lightfoot (@LightfootForChi) March 13, 2019
Lincoln Yards runs along the east and west sides of the Chicago River between North and Webster avenues. It would become part of a 168-acre TIF district also generally bordered by Clybourn and Elston avenues and Besly Court.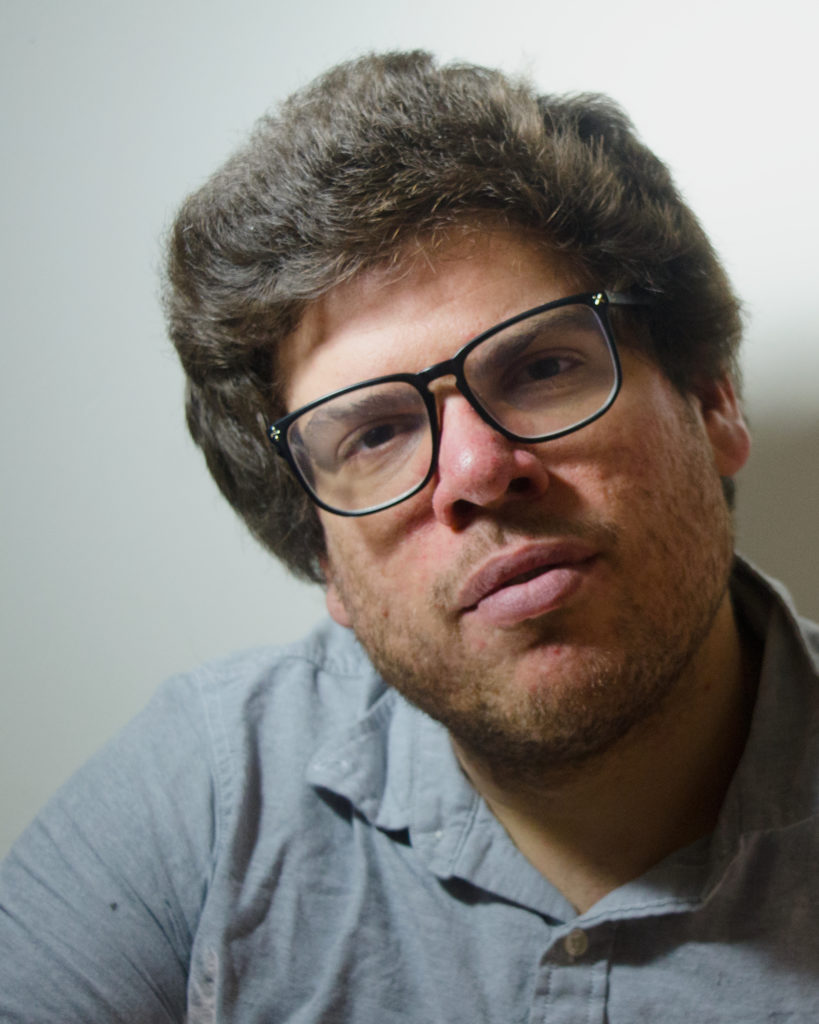 Daniel Johanson (he/him) is a journalist and digital media specialist living in Chicago, Illinois. He serves as Editor-in-Chief at Scapi and in that capacity manages all things content, including writing and editing articles and producing digital content. His most recent work includes the docuseries Heart of a Nation: Tracking Socialism in the Midwest and co-hosting the podcast Scapi Radio. He spends his free time with cats.