Almost three months after a stay at home order, Illinois has over 125,000 coronavirus cases, unemployment over 16%, and constant militarized police efforts to squash political protest. Yet rent is still due.
Currently, the Governor J. B. Pritzker has extended the moratorium on evictions through June 27th. The law specifies that evictions cannot be filed unless the tenant "has been found to pose a direct threat to the health and safety of other tenants, an immediate and severe risk to property, or a violation of any applicable building code, health ordinance, or similar regulation." Although this law is necessary, it is the bare minimum required for public health in the midst of a pandemic.
Not only is there a lack of a national mortgage or rent freeze, rent is not forgiven, it is owed. Lawmakers have largely left the landlords and tenants to work it out amongst themselves. In other words, placing the burden of tenants to advocate for themselves against powerful landlords.
In 1997, Illinois passed the Rent Control Preemptive Act, which prohibits municipalities from "enact[ing], maintain[ing], or enforc[ing] an ordinance or resolution that would have the effect of controlling the amount of rent charged for leasing private residential or commercial property."
Pritzker has used this rent control ban as the reason why a rent freeze in Illinois is impossible, stating that it can only be lifted by the state legislature. There has been no state-wide mandate on rent freezes or rent hikes.
The closest the state government came to making this move was last year when state rep Will Guzzardi introduced a bill to repeal the law. If it passes, it can open the way for Chicago to craft its own ordinance regulating how much and how fast rent prices can increase.
This was in part helped by the efforts of the Lift the Ban coalition, a bloc of community groups that have been leading a four-year campaign against Illinois' ban on rent control.
In April, Mayor Lori Lightfoot created a non-binding pledge that encourages landlords to work with tenants who cannot afford rent on repayment plans. Lightfoot states that she hoped that the pledge would be enforced by "public accountability.'
Although there is a ban on evictions during the stay at home order, evictions can still be filed, even if they are not enforced. Landlord behemoth TLC Management filed dozens of evictions in April, along with several other large property management firms.
Meanwhile, there are reports of landlords sexually harassing and threatening tenants nationwide, terrorizing and abusing tenants with their power.
At the end of May, State Representative Delia Ramirez tried to sponsor a bill that would waive rent and mortgage payments, which failed to pass. Several Aldermen have spoked in favor of concrete legislation, including Alderman Byron Sigcho Lopez and Alderman Rossana Rodriguez.
When the eviction ban lifts, there is going to be an avalanche of eviction cases predicated on partial or full missed rent payments. The deliberate lack of action on the part of government leaders makes it clear that they are guided by business interests rather than the physical or financial well-being of its citizens.
Although there have been various efforts to institute rent strikes, the strangle that landlords have is staggering. Through institutional power and influence they have insured that their bottom line has been met.
In early April, according to the Lift the Ban Coalition, a legal memo was filed to Gov. Pritzker that stated his "powers under the Illinois Emergency Management Agency Act and other laws grant him sufficient power to provide relief, including by either mitigating the cost of rent during the crisis directly or by empowering municipalities to do so."
The coalition has also compiled resources on how best to contact the Governor's Chicago office about the potential of Pritzker making this decision.
Mayor Lightfoot's comment about public accountability resonates in an era of mass protest. Unless we have swift, system change regarding housing, we risk evicting countless families out of their homes during an economic crisis and a pandemic.
Lift the Ban Coalition has also compiled a list of those who signed the Lightfoot's Solidarity Pledge and have continued to file evictions.
For immediate assistance, there is a hotline available for tenants who have questions or concerns with their rental.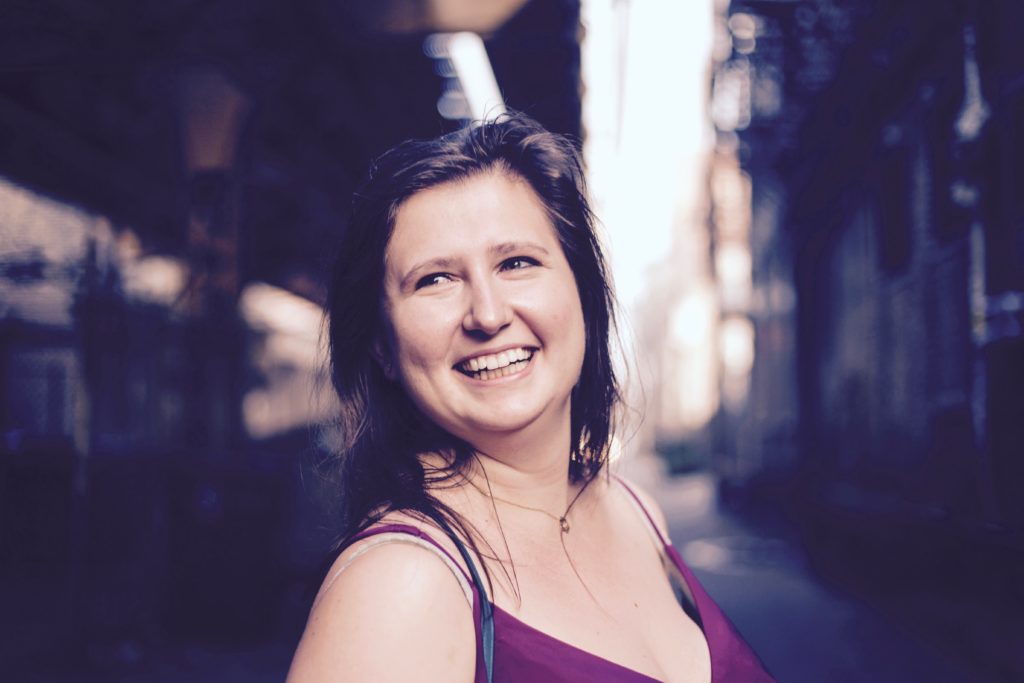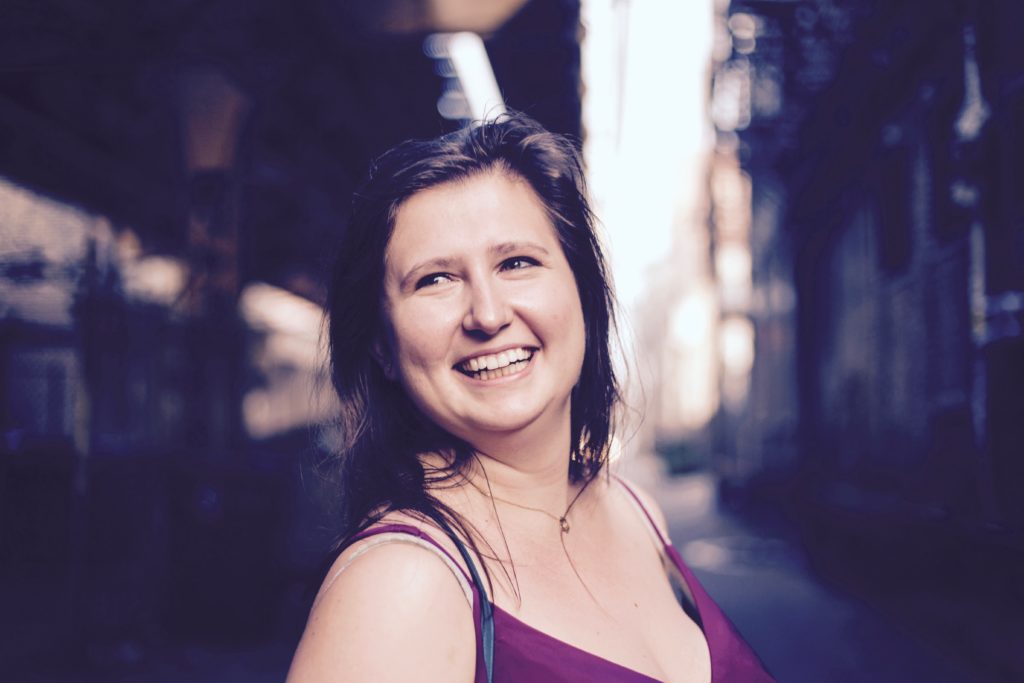 Tanya Kornilovich (she/her/hers) is a politics and art writer at Scapi Magazine. Born in Moscow and raised in Oregon, her dream job is to get paid to snorkel. During the day, she works as a recruiter and at night she does stand-up, writes, and takes bubble baths. Follow her on Twitter @tankornilo.