The list of reasons why Papa John's should change its name is long.
For those that don't know, pizza chain Papa John's has had considerable public attention in recent years after founder John Schnatter was removed from the company last May for using racist slurs behind closed doors in meetings meant to rehabilitate his image.
This was clearly just the tip of the iceberg here, as many reported that he had also gone on a substantial rant about how in his hometown they used to "drag African-Americans from trucks until they died." All of this preceded and highlighted to the company after his many public statements during the NFL protests debate of 2017 in disagreement with athletes supporting Black Lives Matter.
Any efforts Schnatter has taken on his own to rehabilitate his image have also only proven to further disgust the public. In the months after his removal from Papa John's he did a few interviews, one of the most famous PR gaffes being when in 2019 during a WDRB interview he shocked the world by sweatily stating that a "day of reckoning will come."
The entire interview is shocking in detail, and many of it has been memed to oblivion in what is now known infamously as his practice of eating "40 pizzas in 30 days." Although most likely taken out of context, the truth is a better relationship with the public may not be possible.
In other words, the man is a delusional piece of shit.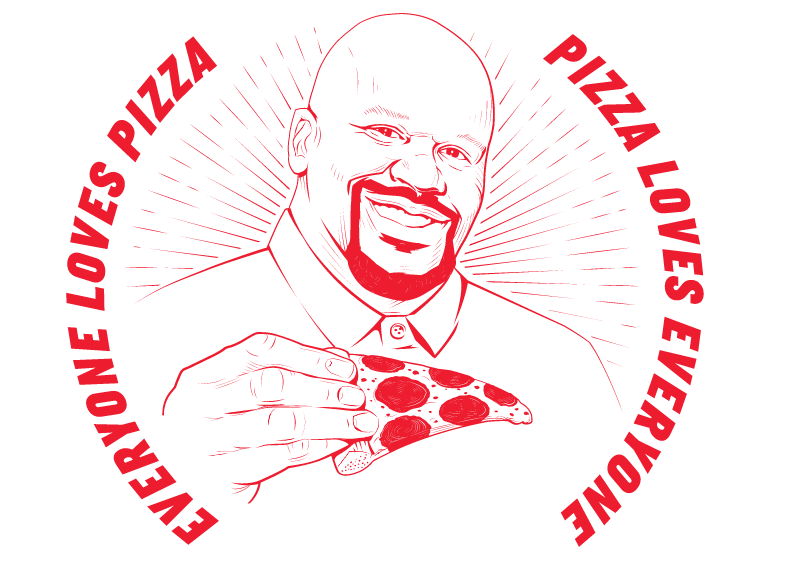 It seems that leadership at Papa John's agrees, as the marketing department has made substantial efforts to reaffiliate the brand with Shaquille O'Neal. Their recent campaign featuring the Shaq-a-Roni pizza adds that "for every Shaq-a-Roni pizza sold, $1 goes to the Papa John's Foundation to support the COVID-19 relief, the fight against racial injustice, Boys & Girls Clubs of America, UNCF (United Negro College Fund) and general community involvement."
The campaign's tagline is "Everyone Loves Pizza, Pizza Loves Everyone." All things considered, a move that may be able to lead the brand toward rehabilitation.
Shaq's inclusion has a lot to do with his entrepreneurial interests in the company. This relationship started when he bought nine franchises in Atlanta, making it such that if you're in the city you can actually call 470-444-SHAQ to get pizza delivered.
According to Black Enterprise, O'Neal was named to the Papa John's board of directors in March. He has several investments in other fast-food franchises, including Krispy Kreme and Big Chicken in Las Vegas, according to CNN.
"I am thrilled to be taking my investment in Papa John's to the next level," O'Neal said via press release. "My investment shows my commitment to the company and was a natural fit. I've been a fan of Papa John's pizza since my days playing basketball at LSU. I could not be prouder of what we have in store for Atlanta, as we strive to deliver the city a great pizza experience."
"Papa John's franchisees are entrepreneurs who have a shared passion for pizza and the communities they serve. Shaquille is no exception," Steve Ritchie, CEO of Papa John's, said. "Shaquille's experience in the restaurant industry and his love for our products make him a welcome addition to our team."
All of this is to say that it seems to me a no brainer to just go full force and rename the company.
In the era of tearing down statues and rebuilding our history in a way that serves racial justice, a name like Papa Shaq's both erases the history of someone who did more damage than good while celebrating someone that has truly become the tradition of the American dream, if you believe in that sort of thing.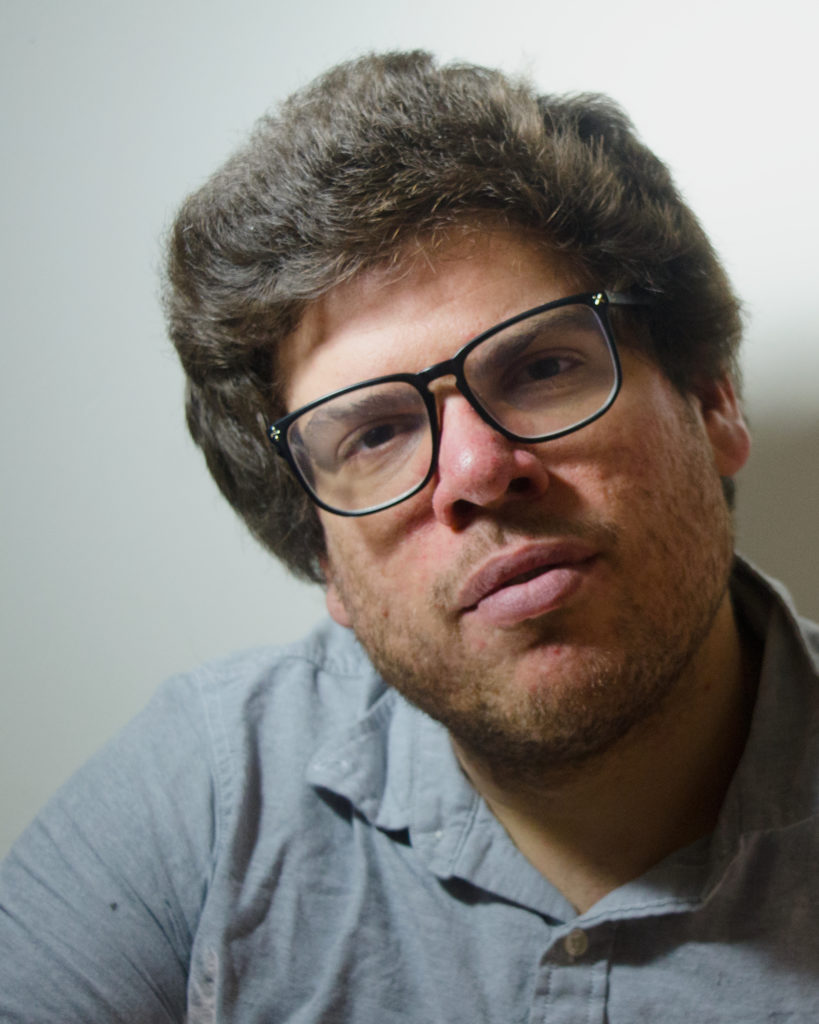 Daniel Johanson (he/him) is a journalist and digital media specialist living in Chicago, Illinois. He serves as Editor-in-Chief at Scapi and in that capacity manages all things content, including writing and editing articles and producing digital content. His most recent work includes the docuseries Heart of a Nation: Tracking Socialism in the Midwest and co-hosting the podcast Scapi Radio. He spends his free time with cats.