photo by Binyamin Mellish
For many in the north, Tim Hortons is a cherished culinary experience. Some are lucky enough to have it in the place they live, and others choose to make the trek into a neighboring town to get their double double.
Some though, have discovered a fake Tim Hortons on google maps in Manteno, Illinois, having made the trek to find it only to learn that the address listed is someone's house. 
"Hi, Tim Horton's wife here," one internet review reads. "I was quite disappointed to drive up for 30 min with my friend to this location… very different from other ones. The exterior appeared to look like a house [more] than a restaurant. Gives off a family- friendly environment, but quite odd."
The area is pretty sparse. The "Tim Hortons" is roughly a mile away from the highway, but besides that the area is your average midwest expressway stop. There are some roadside regular eats, of course, so travelers can at least find a quick replacement.
"I went to Dunkies instead," the review reads. "Overall, my iced coffee tasted yummy after the bitter upset.
I will for sure recommend this to my friends the next time we are looking for a good laugh lol."
When asked, the nearby Dunkin' didn't know anything about the Tim Hortons listing. 
"Isn't that a Canadian chain?" one clerk said. "I've never even heard of one being here, that's pretty weird."
It does seem that there is an inside joke here that many may be missing. There's a phone number on the google listing, and if you call it you get a random cell phone.
"Yeah, I've been meaning to figure out how to get my number off of that thing," the voice on the other end of the line said. "This is my cell phone, please don't call again."
More reviews further suggest there is some inside joke about the location. This leads one to wonder how someone could have gotten their house listed as a Tim Hortons in the first place.
"This place is absolutely amazing, I just went here tomorrow and I got a coffee!!! 🤩🤩" another review said. "It was very undercooked and yummy. 😏 I recommend the Mayo Sandwich as it's my favorite thing Tim made for me. 😅 Tim Horton is a very swell guy and gave me 50% off my food and cold coffee because my name is Tim too! Haha what a coincidence! 🤣 I love taking my daughter here for coffee! 🤭"
In other words, it seems that the way Google lists businesses may not be as secure as we expect. One look at their site here suggests that most people need only set up a business account on their site and list an address. If no one contests it, the listing's in the clear.
If you're looking for the experience of rural Illinois in the town of Manteno, Illinois, it's certainly worth a drive. But not if you're expecting anything more than that. It's literally someone's house in a highly residential area.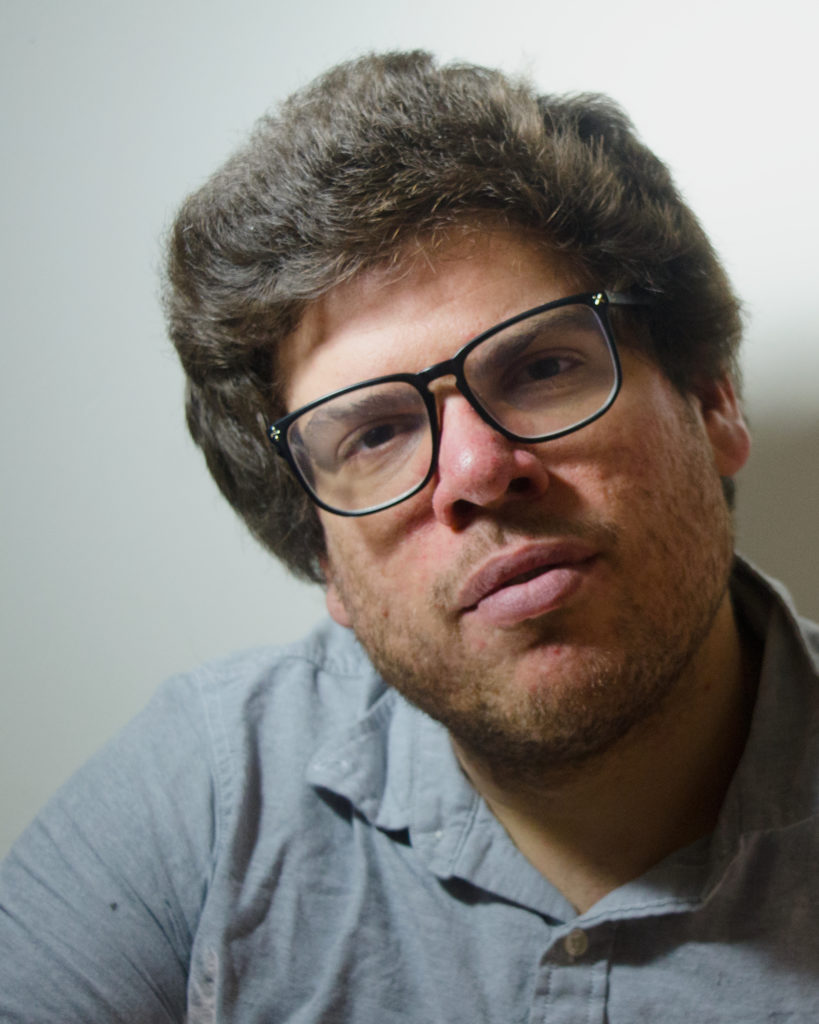 Daniel Johanson (he/him) is a journalist and digital media specialist living in Chicago, Illinois. He serves as Editor-in-Chief at Scapi and in that capacity manages all things content, including writing and editing articles and producing digital content. His most recent work includes the docuseries Heart of a Nation: Tracking Socialism in the Midwest and co-hosting the podcast Scapi Radio. He spends his free time with cats.