photo by Ben Shumin
As we as humanity continue to live closer and closer, becoming interested in and practicing the study of urbanization and city planning has led to niche groups fascinated by more and more things you may find commonplace. We see this all throughout history: train collectors, vintage car enthusiasts, even the collecting of memorabilia from different brands mark the human existence as we've found it.
That's why it's not entirely surprising to some that an avid group of trash can enthusiasts is forming on the internet. They know model numbers, they have favorites, and there are even areas dedicated to their collection and study.
"If you go to Trash Can Kingdom [in Pittsburgh], which you're welcome to do," TikTok user @nonbinarynumetal said, "If you take a trash can you have to leave a trash can or other similar object. It doesn't have to be a Victor Stanley S42, there's plenty of different trash cans in here."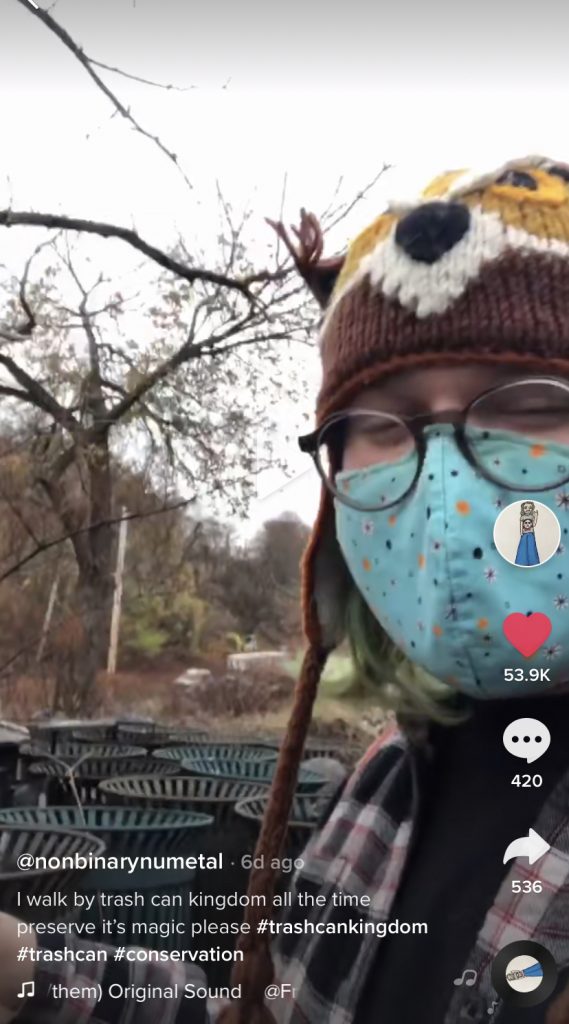 While some may think an interest in something with such a commercial and urban aesthetic is a product of quarantine amidst pandemic, the appreciation of infrastructure and the artistic analysis of objects whose beauty shows in their function is actually not a new thing: for many, this is called brutalism.
In fact, there have been circles of the internet praising brutalism and urban architecture for years now. For example, a facebook group called New Urbanist Memes for Transit Oriented Teens has been around since at least 2017 and is filled with memes praising public transit layouts and city benches ever since.
There's a pretty detailed history of the group in Bloomberg if you want to read more about it, but it's essentially as they put it: these "teens" seem to be mostly in their early twenties; there are undergrads and Ph.D. students, planning and GIS professionals, and pretty much anyone else who's "gay for public transport," to use a favorite NUMTOT expression.
This is to say that appreciation for aesthetics that many would consider mundane has been in the corners of thought for a long time. Brutalism's history dates back all the way through the 1900s. Trash Can enthusiasts taking to TikTok to compare models is just using the medium of the time to express this appreciation.
It does seem there is considerable overlap between the classification of modern objects as well, many note that the TikTok algorithm often takes users from trash can enthusiasm to @sinkreviews.
"This really shows how people perceive things differently," one comment on an @sinkreviews post said. "Because personally, I would have seen [this sink's] ugly bottom and given it an automatic two sinks."
This is to say that these studies are not without their own discourse. @sinkreviews uses a sink rating system to critique sinks, and @nonbinarynumetal often reviews user submissions, often tearing down someone else's favorite trash can down a wheel.
"This is what you're taking time out of your day to comment on and defend?" @nonbinarynumetal said in response to a rubbermaid brute 44 gallon submission. "Yea. it's called a brute because you would have to be a brute with no taste to think that this is a good trash can."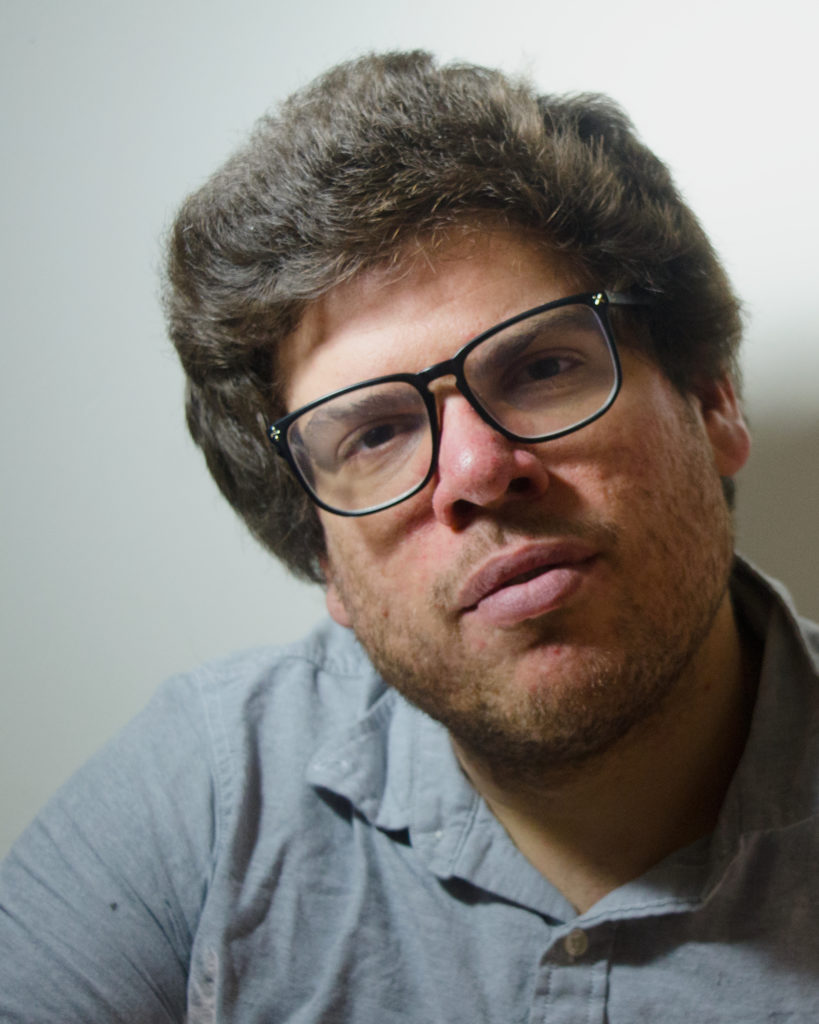 Daniel Johanson (he/him) is a journalist and digital media specialist living in Chicago, Illinois. He serves as Editor-in-Chief at Scapi and in that capacity manages all things content, including writing and editing articles and producing digital content. His most recent work includes the docuseries Heart of a Nation: Tracking Socialism in the Midwest and co-hosting the podcast Scapi Radio. He spends his free time with cats.