This month rapper, producer, and Chicago local Kanye West has gotten a great deal of attention in the political arena nationally and locally in the last week. He has followed up his well documented support for Donald Trump by financially backing Amara Enyia, and attending her and other local chicagoan Chance the Rapper.
Enyia was recently endorsed by other Chance, whose ideology already aligns a lot with Enyia. Both support supporting Chicago Public Schools, both have made statements against the proposed $95 million dollar police academy in Garfield Park, and ending election corruption.
This partnership paved the way for West to learn about Amara Enyia, and subsequently donated $73,540  earlier this week to settle her debt to the Illinois State Board of Elections for failing to file campaign finance reports in her 2015 run.
West's backing though, is markedly different ideologically. West has made clear in the past his uneasiness with female leadership. According to Newsweek, during his meeting with Trump earlier in the year West also suggested Hillary Clinton's slogan didn't empower men like him, whereas Trump's "Make America Great Again" slogan made him feel like a superhero.
This was part of a long conversation which meandered from topic to topic, but also included Kanye speaking against stop and frisk, which does mirror Enyia's position on its implementation in Chicago.
West told Trump bluntly that push "does not help." West also told Trump, who consistently accuses city officials of not being able to adequately address crime, "Actually, our murder rate is going down by 20 percent."
It's been reported that West stayed for the beginning of the "pull-up" event, having short words with Enyia and leaving about 15 minutes into Enyia and Chance's speeches.
Earlier Tuesday, Enyia told the Chicago Sun-Times that she's not a Trump supporter, asserting that West "put his money where his mouth is" in support of her policies.
The "pull-up" event was at 63rd & Cottage Grove, a thoughtful choice by Enyia and Chance for their coordinated event due to the pending construction of the Obama Presidential Center in Woodlawn. Enyia also joined Chance in calling for a community benefits agreement.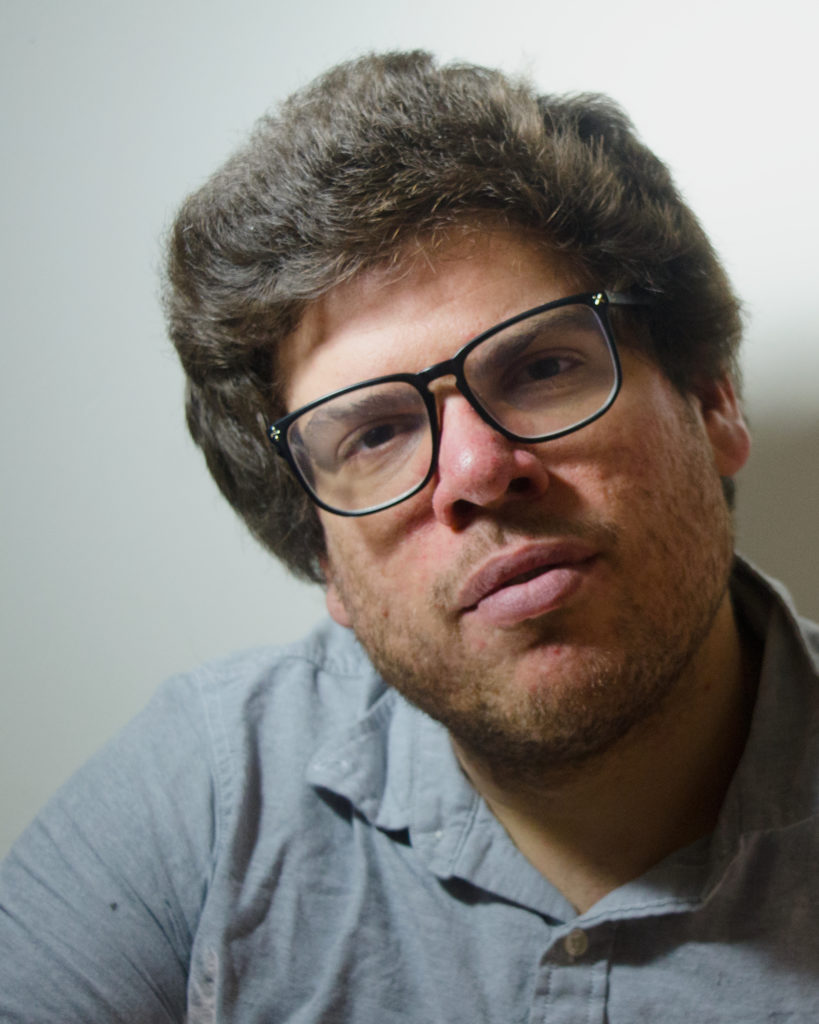 Daniel Johanson (he/him) is a journalist and digital media specialist living in Chicago, Illinois. He serves as Editor-in-Chief at Scapi and in that capacity manages all things content, including writing and editing articles and producing digital content. His most recent work includes the docuseries Heart of a Nation: Tracking Socialism in the Midwest and co-hosting the podcast Scapi Radio. He spends his free time with cats.