Pictured above: Cast of May the Road Rise Up with playwright O'Neill/Photo: Factory Theater
Are you a DIY theater/performance artist who likes to answer questions about the craft? Email taylor.imel@loop.colum.edu with your interest to be featured on DIY Quotes/DIY Folks.
Happy Tuesday! You get a DIY and you get a DIY. DIY Quotes with DIY Folks is baaaaaack.
Each Tuesday, we ask a theater artist/performance artist questions about theater or performance. Welcome to DIY Quotes with DIY Folks.
Today we are highlighting Shannon O'Neill, playwright and ensemble member at The Factory Theater.
Take a look at this week's questions:
How do you measure "good work" in the DIY theater and performance world? What metrics are used to distinguish "good" from "bad" work?
"From our standpoint at the Factory Theater, quality control our productions by strategically putting our writing projects through a constructive yet rigorous vetting process during the concept and first draft phase. Prior to submitting a play draft for consideration to be a part of our next season, the writer must first facilitate 2-3 staged readings of the show, eliciting the feedback from outside artists and Factory ensemble members.

Once that criteria has been met, it can be submitted for consideration. If a play is picked to be a part of our next season, it must undergo another round of staged readings (typically 2) prior to casting (obviously because characters may change or be cut). A writer may have completed up to 6-7 drafts before first rehearsal. Obviously whether a production is "good" or "bad" is subjective. However, at Factory we've built a quality control process that allows the writer to consistently receive feedback on each version of the work, which gives them the tools and platform they need to hear their work aloud.

By the time we go into production, the writer (along with the ensemble) can be confident that what's being produced is a story we're all invested in – and overall confidence is a great metric to use if you've put in the work ahead of time."

What are you looking for in a successful DIY collaboration?
"We look for commitment, passion, flexibility and open-mindedness when embarking on a new collaboration–from the whole team. That includes the playwright, producers, director, design team, stage manager and actors. As a theater group who ONLY produces new work – written by our ensemble members – our projects require a lot of flexibility from the actors. Changes to the script or blocking will occur throughout the rehearsal process – sometimes even in between previews and opening night! As long as our team is aware and has invested in this type of collaboration – we will be successful."

What book or reading material do you think every DIY theater/performing artist should read?"
"Joseph Campbell's The Hero's Journey."

O'Neill is currently doing research for two new, original plays that may be featured in an upcoming season at The Factory Theater. Stay tuned!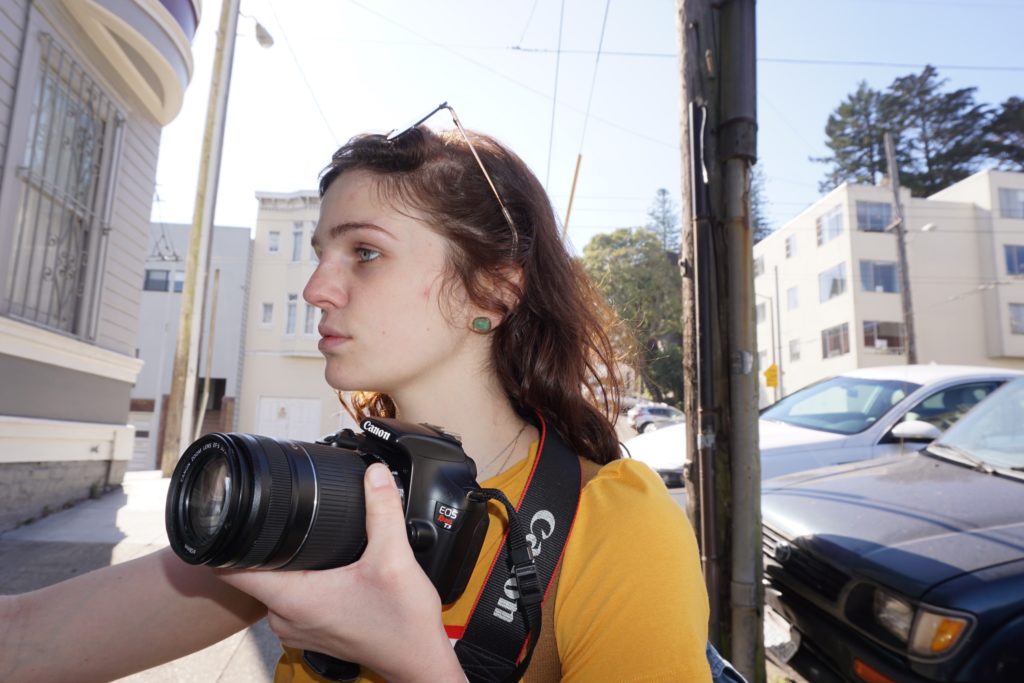 Taylor Imel (she/her/hers) is an Editorial Intern for the DIY Theater section. Her background is in theater and nonfiction writing. She earned a B.A. in acting/minor in nonfiction from Columbia College. Along with interning at Scapi, she works as a research assistant at Crain Communications. She is a big, shameless plant mom and enjoys hefty breakfasts. Family. Ted talks. A good cry. In her spare time, she works on fine-art portraits.