Pictured above: Claire Zulkey during performance of Funny Ha-Ha/Photo: Steve Delahoyde
Are you a DIY theater/performance artist who likes to answer strange and random questions? Email taylor.imel@loop.colum.edu with your interest to be featured on Wacky Wednesday.
Each Thursday, we ask a theater artist/performance artist a question completely unrelated to theater or performance. Welcome to Wacky Wednesday.
Today, we are highlighting Claire Zulkey, writer and curator of Funny Ha-Ha, a multifaceted open mic with monthly events!
Take a look at this week's questions:

When do you begin?

Usually the second I wake up, whether I like it or not.

If you're in a group of five getting ready to play a new card game and only you and one other person know how to play the game, and one of you have to explain the game to the other players, are you the one to elect to take the role to explain?

No. I could do that but I would not choose to do that. But I admire the people who do that, the explainers, the motivators and try to be a good sport for their sake because I admire their bravery and leadership.

Claire's written work can be found on pg 10 of Northwestern Law Reporter Magazine, on Parents, and Vulture.

Funny Ha-Ha's next show takes place on June 18th at The Hideout, 1354 W. Wabansia Ave.

More information on Funny Ha-Ha and their events can be found here.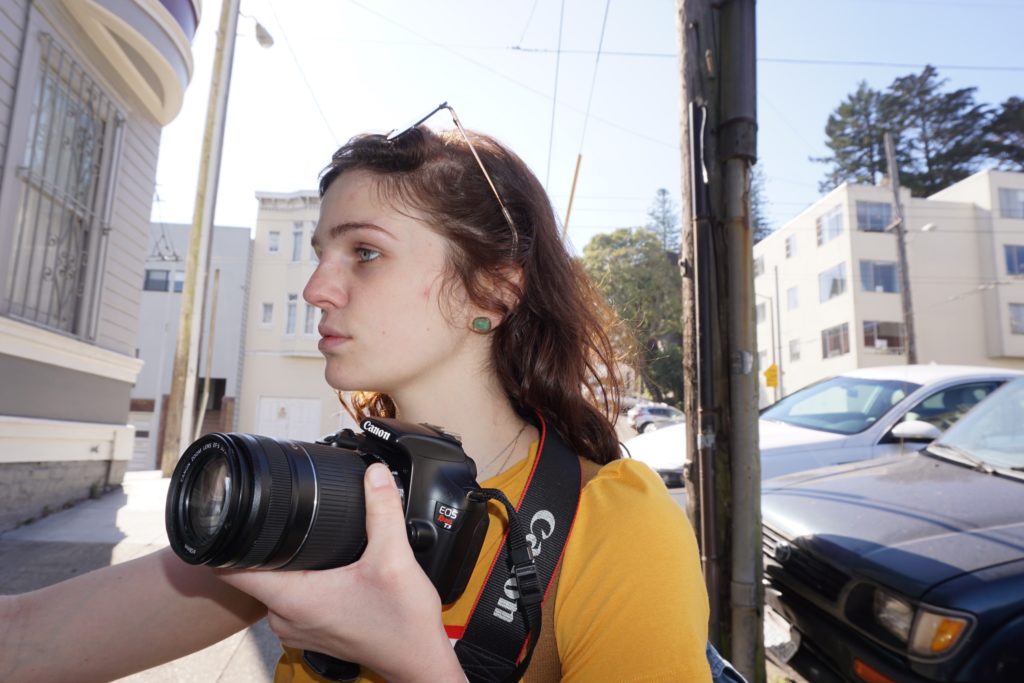 Taylor Imel (she/her/hers) is an Editorial Intern for the DIY Theater section. Her background is in theater and nonfiction writing. She earned a B.A. in acting/minor in nonfiction from Columbia College. Along with interning at Scapi, she works as a research assistant at Crain Communications. She is a big, shameless plant mom and enjoys hefty breakfasts. Family. Ted talks. A good cry. In her spare time, she works on fine-art portraits.