I stumbled upon Brianne Buishas's Instagram profile in the summer of 2017. Just as I was establishing my photography studio in Rogers Park, Brianne was also starting her modeling career. Since then I have collaborated with Brianne twice, including Ruby Image's first editorial campaign for Shilan Accessories, LTD. On top of having such a unique look, Brianne is incredibly easy to work with and is passionate about telling the most creative story, collaborating with the photographer.
I was immediately taken by Brianne's unique features, such as her fairytale eyes, her ethereal complexion, her unique bone structure and her stunning red hair. I was excited to do out-of-this-world photographs with Brianne, inspired by a myriad of concepts including a lost woman in the woods, Alice and Wonderland, a woman in plastic wrap, Ophelia, a 1920's woman waiting for a train and a modern bohemian. Follow along in the captions of the photographs to see the inspiration.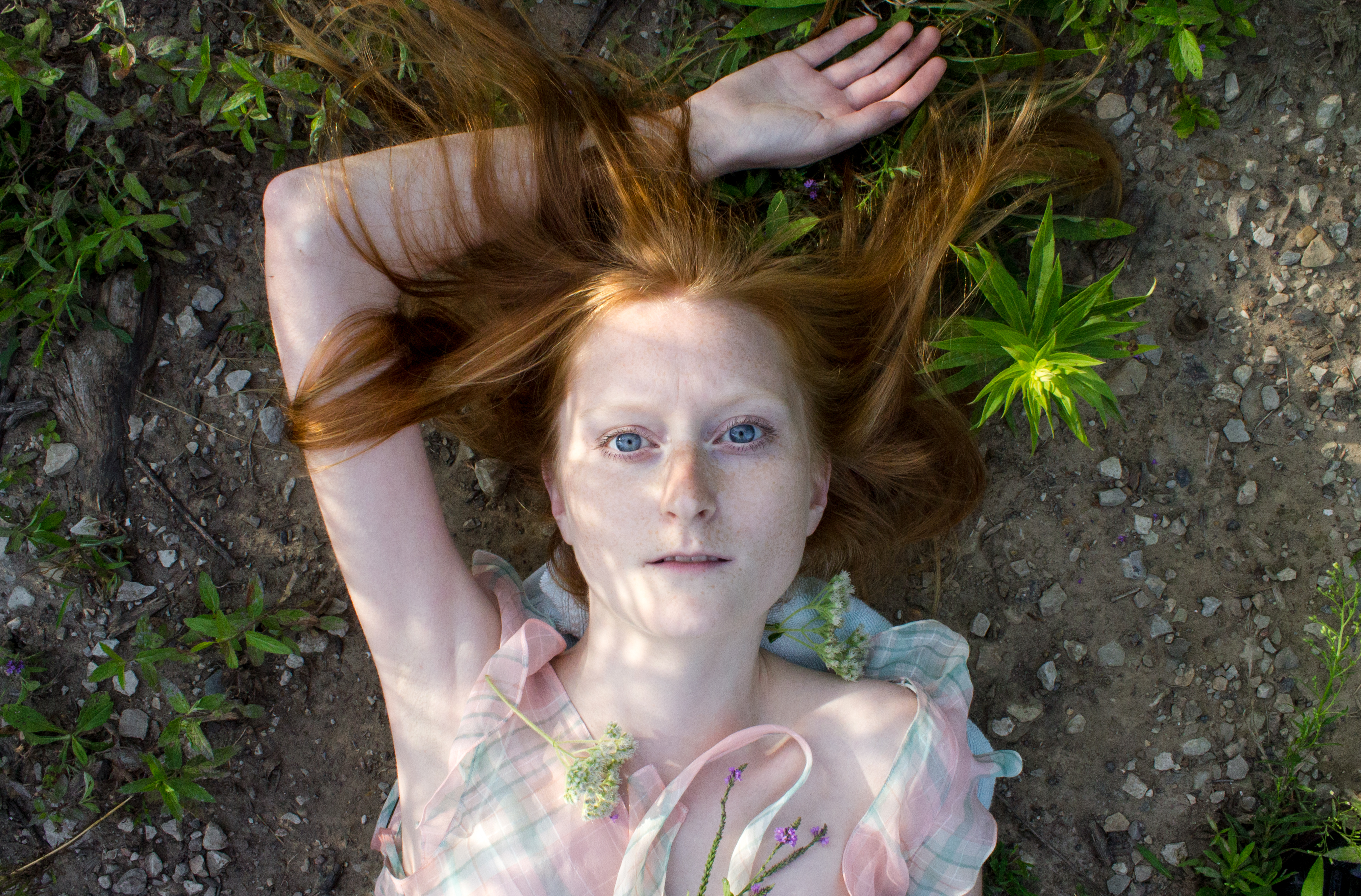 CM: How has your experience been working with Ruby Images?
BB: Working with Caitlin through Ruby Images is always wonderful. She is a great photographer with a beautiful personality. The first time I shot with Caitlin, we ended up spending the entire day together and creating so many fun looks and ideas. She gives good direction in a respectful way and is always eager and passionate to create good work together. I can't wait to work with her again in the future.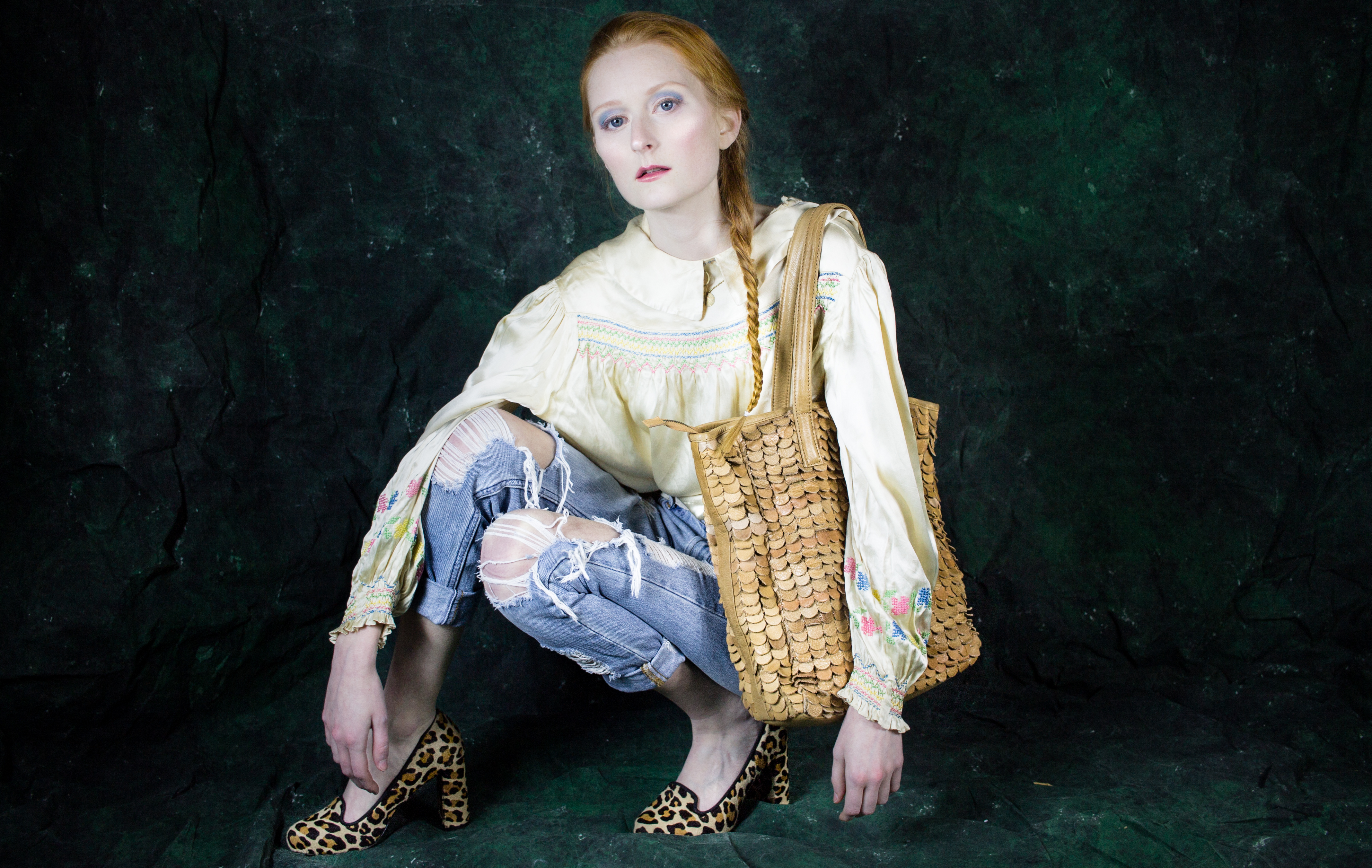 CM: What is your background?
BB: I grew up acting and involved in theater, acting, and speech team so that has always been a large passion of mine. In college, I studied communications and environmental science and began transitioning more into voiceover work, film, and modeling.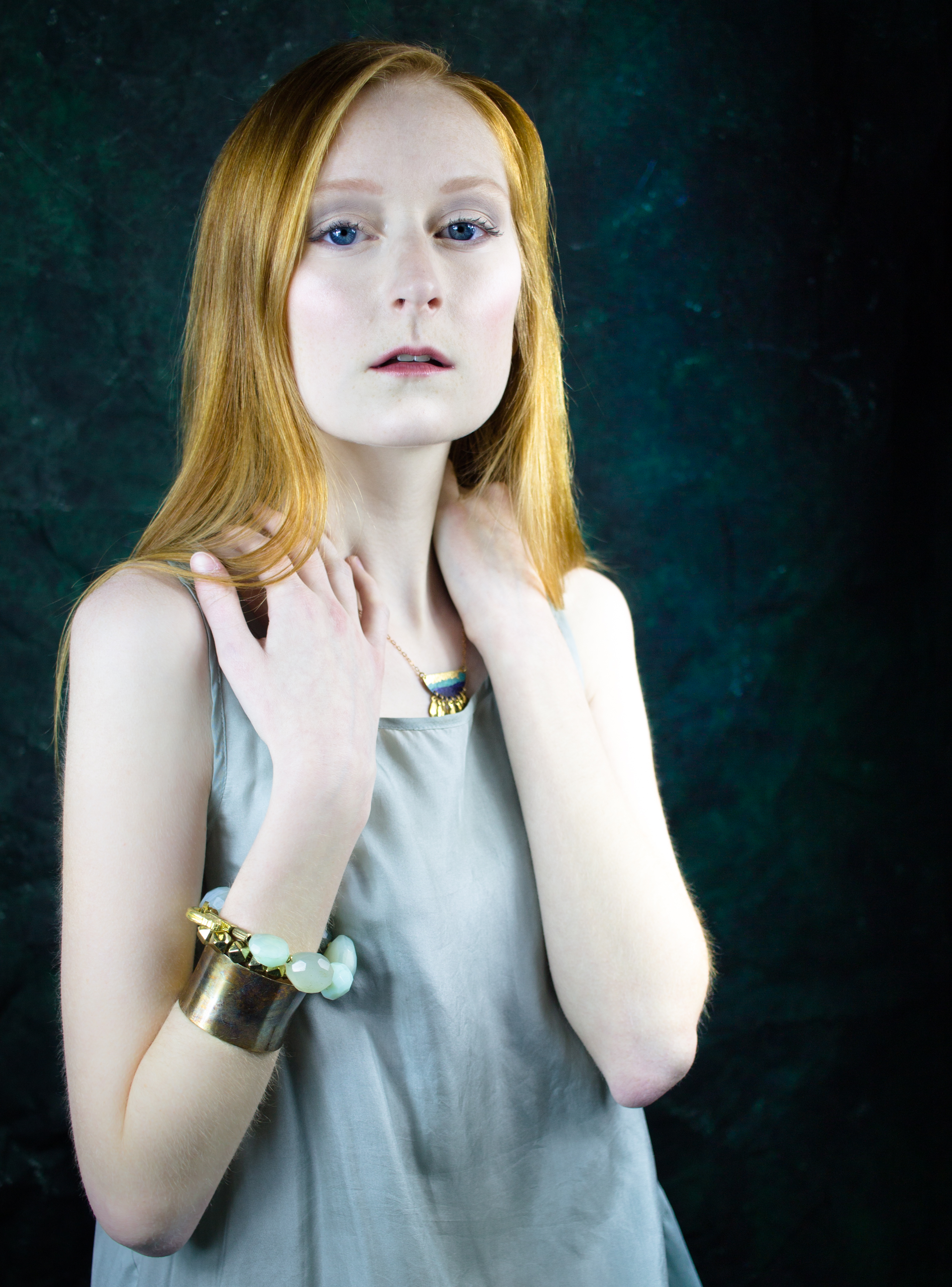 CM: How did you get into modeling?
BB: I originally got into modeling through acting. I have always been extremely passionate about acting and storytelling but hadn't considered modeling as seriously. After doing a few photoshoots for fun and shooting my first official look book for a children's wear collection in New York awhile back, I started to recognize that in a way modeling is a form of acting. While speaking isn't captured in photo shoots, there's still so much storytelling and role-playing involved. In some ways it's even more of a challenge considering photography requires the model to invoke an emotion or meaning or perhaps draw attention to a certain aspect without much movement or words.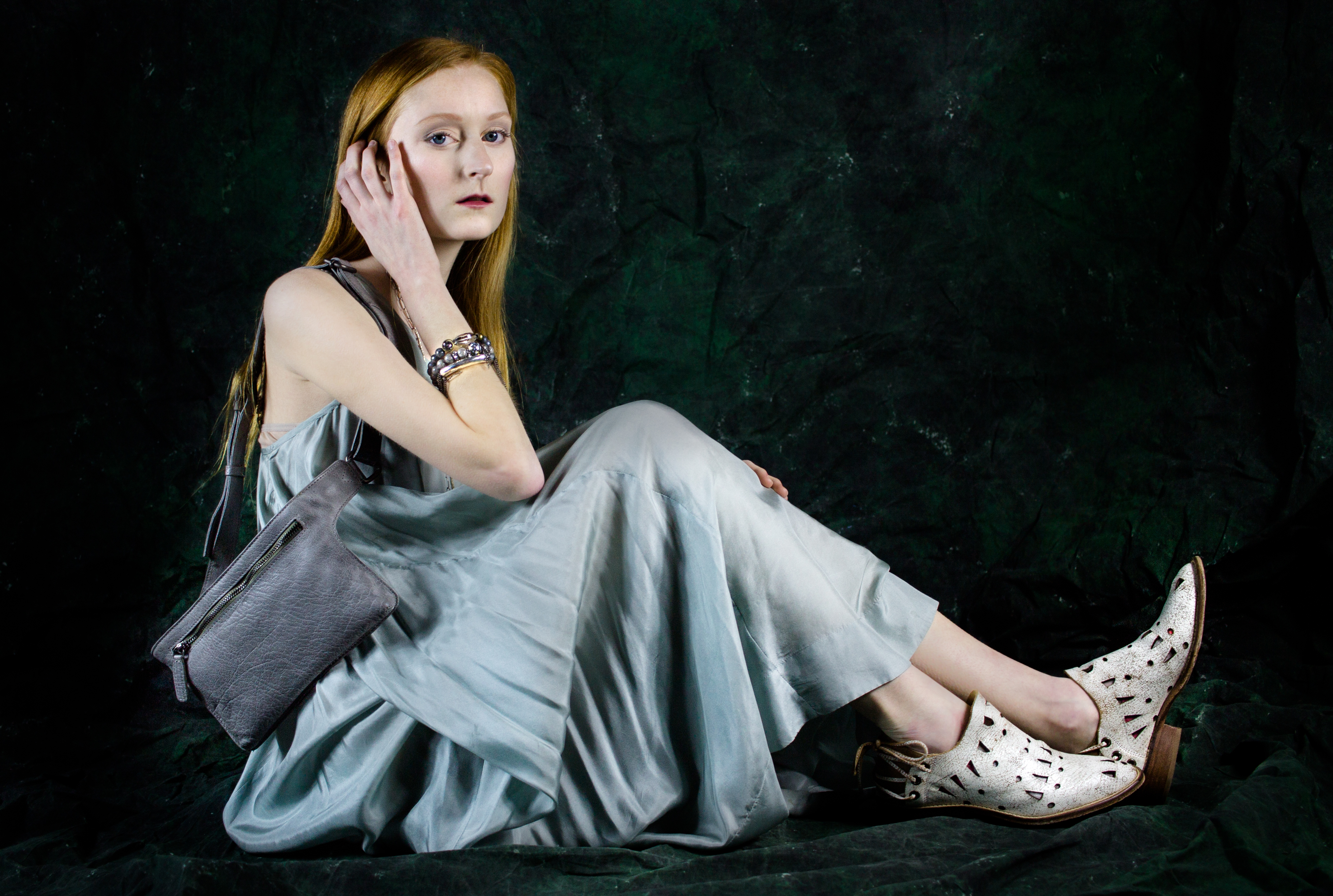 CM: How are you changing the face of the beauty industry?
BB: I think everyone has this ingrained sense of what a model should be or look like, in many different aspects (whether it's looks, confidence, or even lifestyle). It can be hard to compete with what one "thinks" they are supposed to be as a model when, in actuality, most of these things are constructed or only appear to be a certain way.  
I like to think I'm changing the beauty industry standards in some ways by embracing this notion, and that for the most part, we simply are who we are, and we are all wonderfully and fearfully made. I have a much more atypical, unique style and look and have come to embrace it.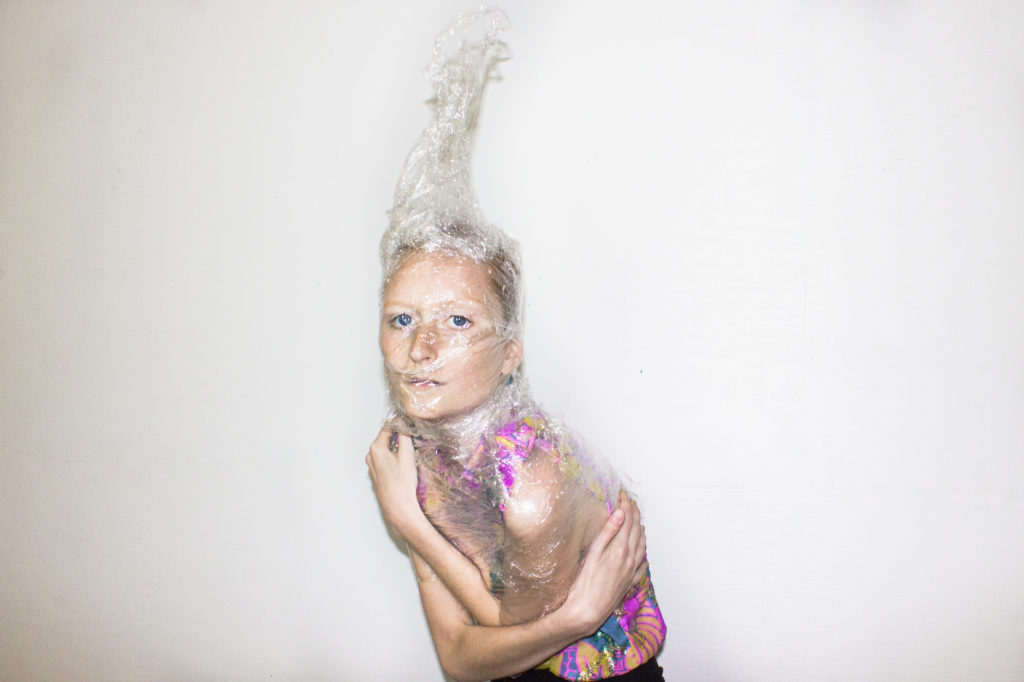 CM: What sets you apart from other models?
BB: Apart from having a more distinctive look and features, I also often times don't wear much, if any makeup for many of my shoots. A lot of models also find a niche industry for themselves, but I have come to really enjoy shooting for a variety of brands and magazines, including editorials, beauty, bridal, accessories, conceptual, and travel.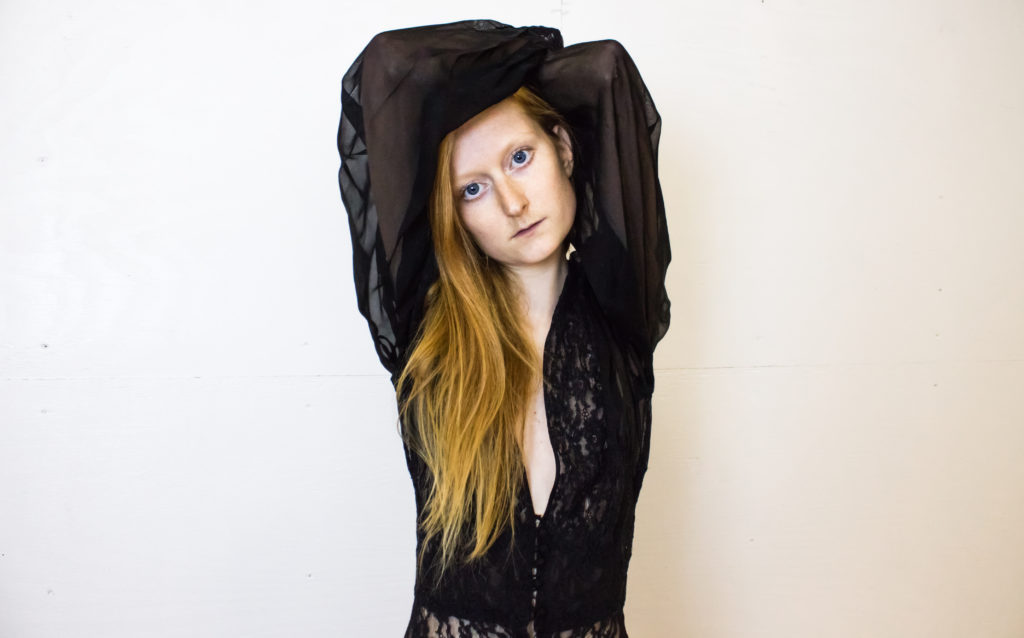 CM: Where do you find your inspiration?
BB: So many places! A lot of times I am inspired by a character that I've created or already exists, the theme or concept of the shoot that day, or the clothing and accessories. My older sister, currently designing children's wear for Ralph Lauren, has always been a constant source of inspiration for me as well, her creativity and eye for beauty is endless and contagious.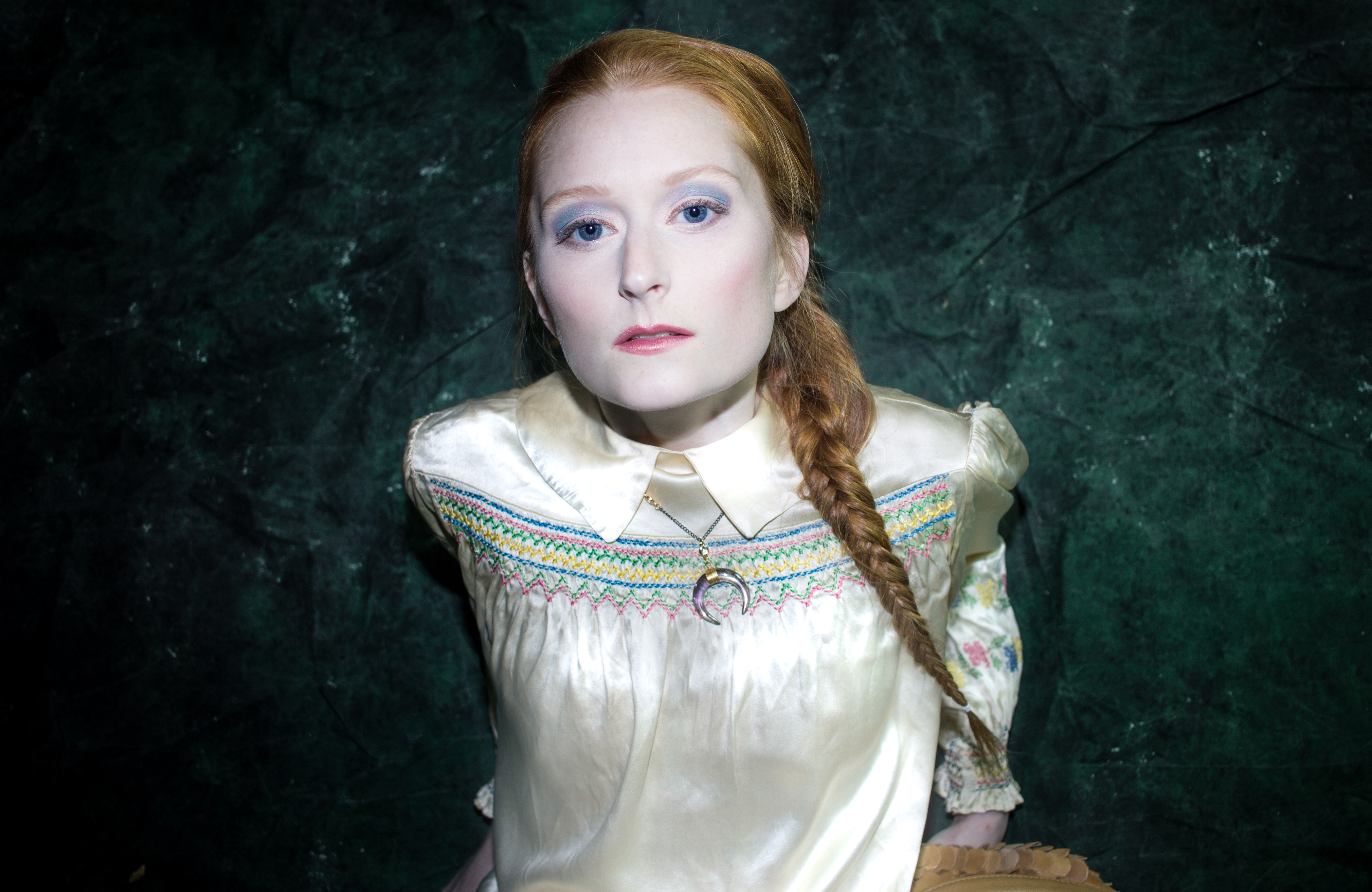 CM: What other talents do you have?
BB: Acting and storytelling through theater, film, modeling, and voiceover work is my main priority and talents. I also write children's books, enjoy working with children and animals, and sing.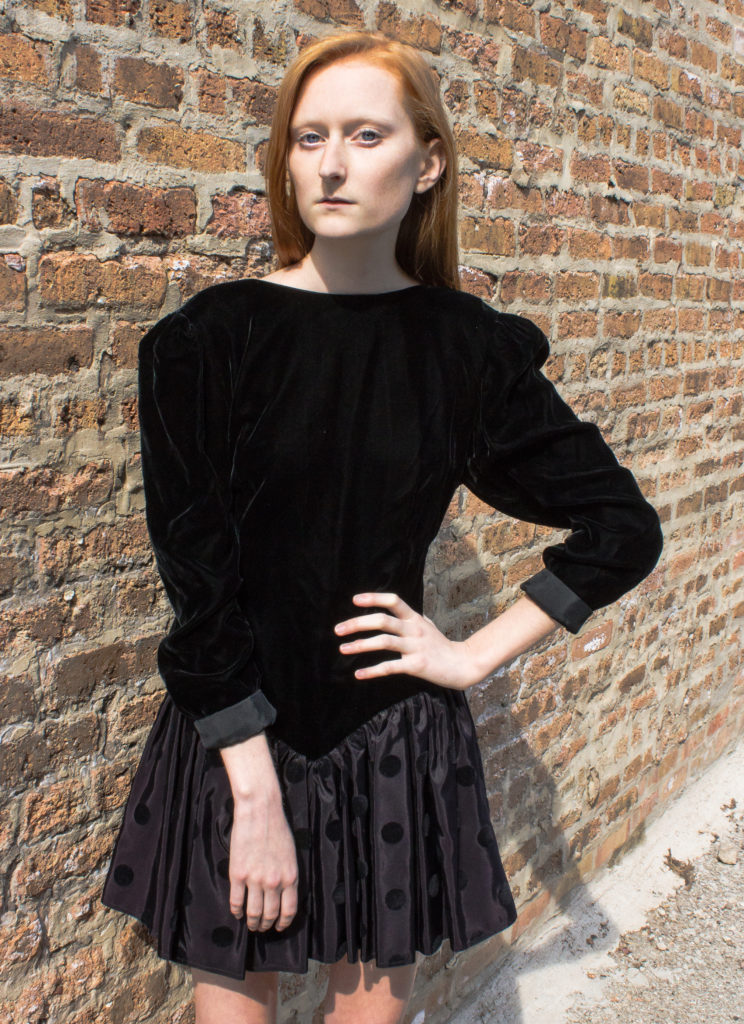 CM: What are your career goals?
BB: I'm hoping to just keep working with my passions and shooting with and meeting more directors and photographers. Continuing to pursue and find my niche in the voiceover industry is definitely a big goal for me to focus in on this year as well.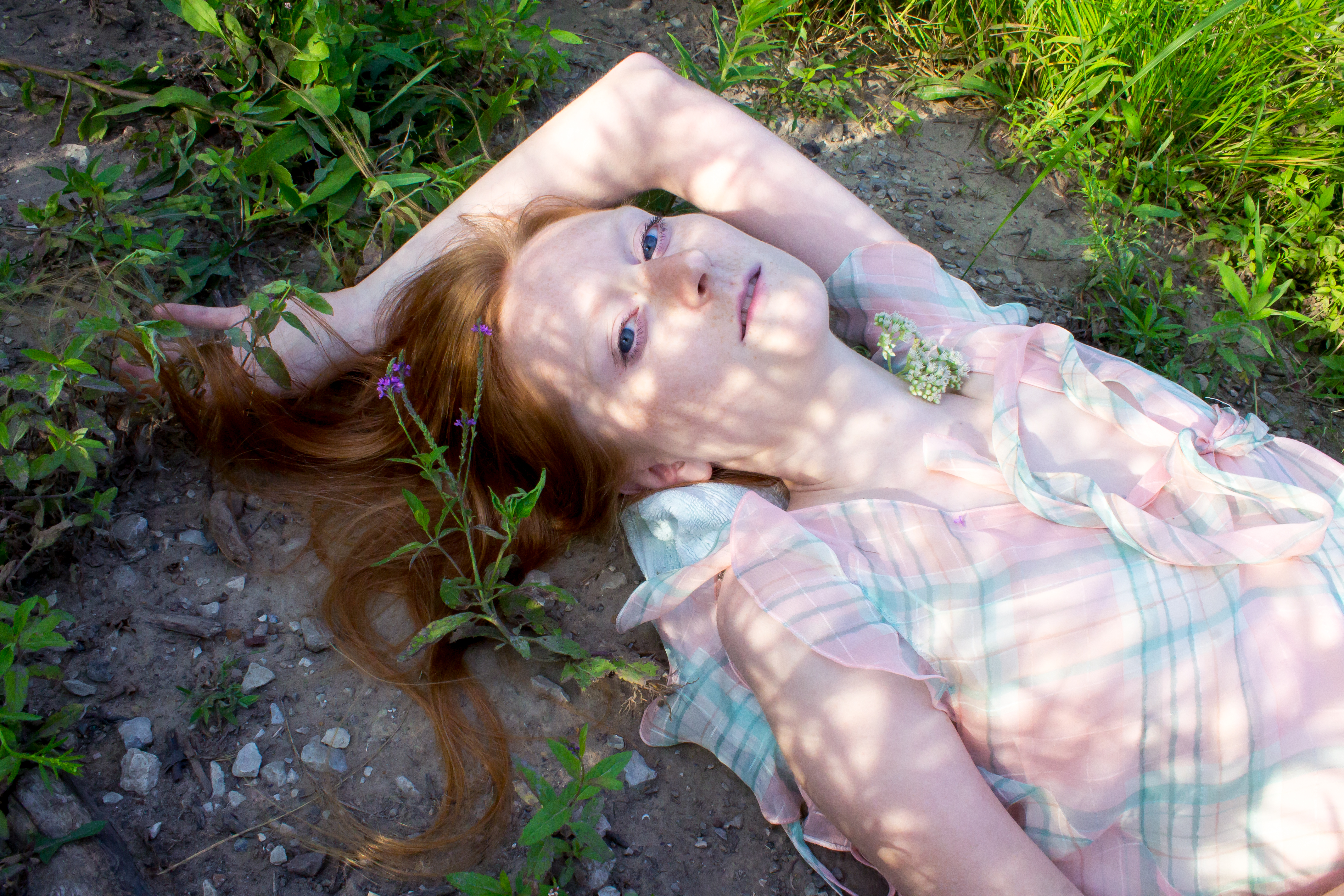 CM: How would you describe femininity?
BB: Femininity, by definition, is the attributes and overall role that women are expected to play. However, I am increasingly aware that these expectations and norms are socially constructed and vary greatly by culture. Therefore, in my view femininity is simply what we ascribe to acting like a woman, whether that's through looks, composure, or action, which can be both positive and negative. However, I do believe most of these expectations should not be required or expected for women, just as with masculinity. We may have a feminine or masculine role or part of us but this alone is not our identity.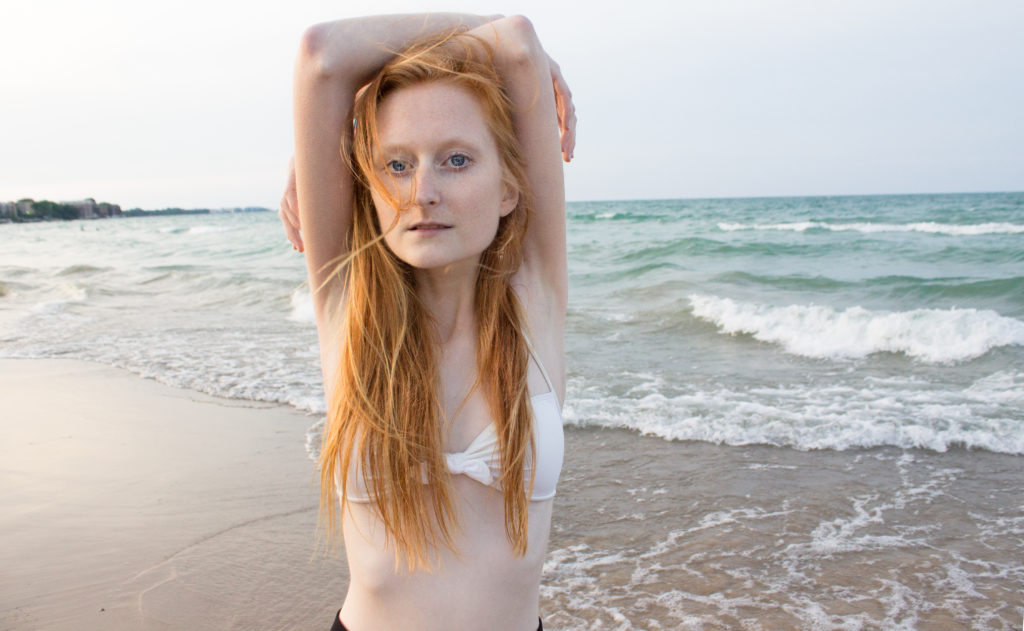 CM: Are there any upcoming projects we should be looking for?
BB: I just shot an alien/intergalactic inspired shoot that I'm very excited about, and I also will be published in my first major bridal magazine this month. I also started working with a Princess Party company, so you may catch me strolling around as Anna from Frozen or the Little Mermaid.
You can find Ruby Images on Facebook here , on the web  here, or on Instagram at @rubyimageschicago. You can check out Brianne on her Instagram profile at @babuishas.
Melissa Ann, makeup artist can be found here on Facebook or at @glambymelissaann on instagram.
Shilan Accessories can be found on on instagram at @shilanaccessories and on the web here.
If you are interested in being photographed by Ruby Images, please email caitlinrubymiller@gmail.com.