I stumbled upon Eva La Feva's instagram profile in the latter part of the summer. I was looking to add models to my portfolio that were uninhibited with a vintage flair, and Eva la Feva fit the part exactly. Eva la Feva is a Chicago-based burlesque dancer. When she came to the studio with an array of costumes, I knew that it was going to be easy to have fun in the process. Her costumes were either hand-made by others, or hand-made by herself. It was clear from the moment I met her that she is a creative, confident, intelligent woman who doesn't take no for an answer. She was a strong subject, easy to direct and immediately confident behind the camera.
CM: Tell us about how you came to the moment you are now in your burlesque career.
EF: I started belly dancing in college and started performing in variety shows. As I performed more, I got more interested in escalating my belly dance acts with costuming that evolved over the course of the act, so over time I slowly morphed into a burlesque dancer. I started producing shows and formed Feva Pitch Productions this year. I've been working full-time as a burlesque performer/producer and haven't looked back once.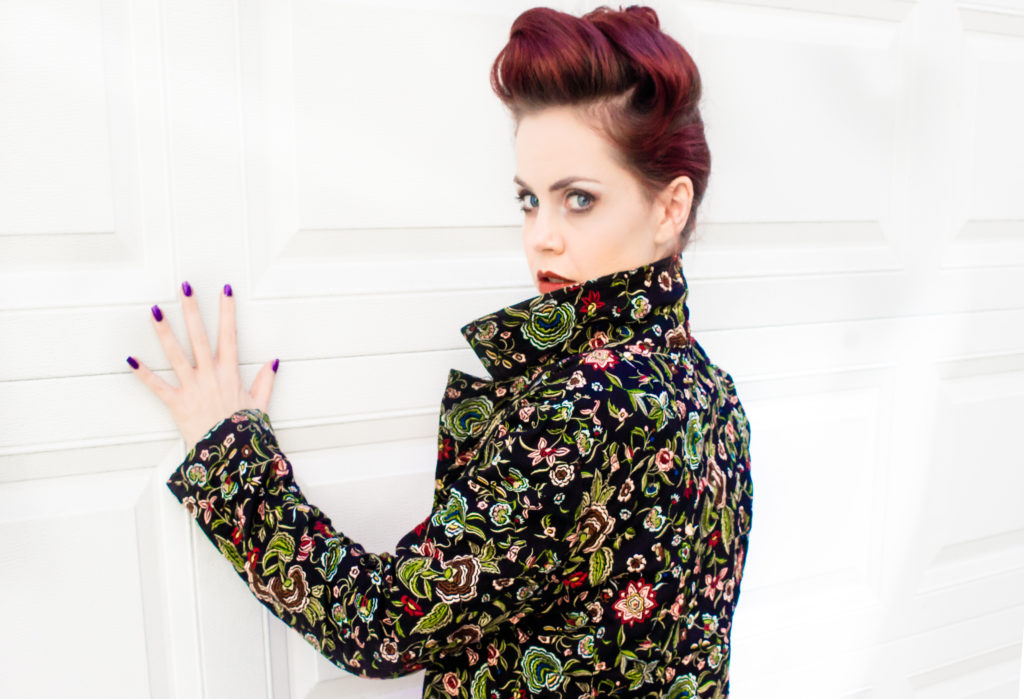 CM: What do you feel the role of burlesque dancers are in society?
EF: I feel like burlesque is, at its core, no different than any other entertainment in the sense that it serves to provide a temporary escape from reality. I think we're in an era that is promoting a lot of self-acceptance, love, and asserting yourself, so seeing performers bucking the boring old standards of beauty and modesty to fully inhabit their bodies has a large appeal at the moment.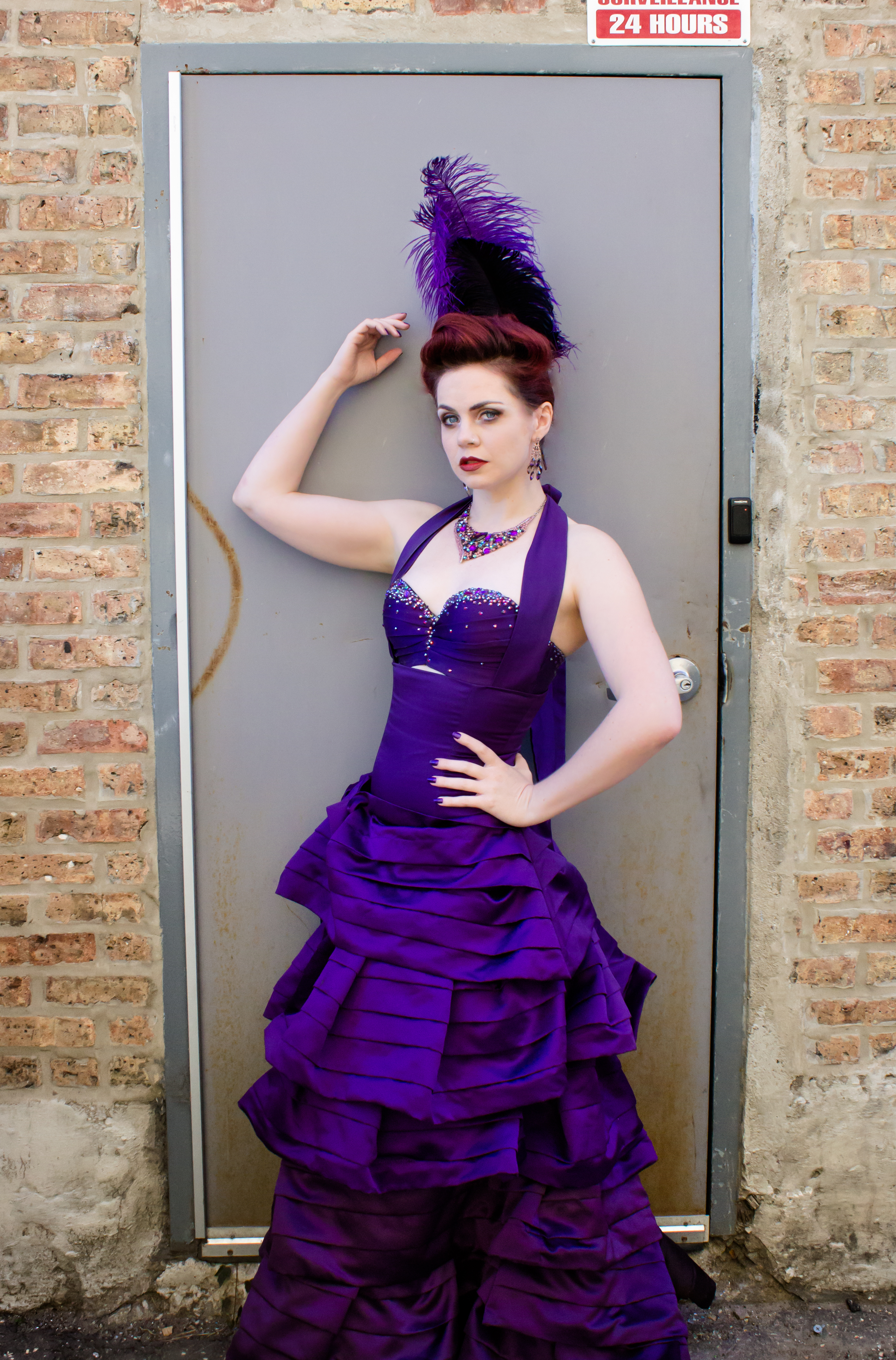 CM: What are common misconceptions about burlesque?
EF: That you have to be thin to be a burlesque performer, that it's ok to touch the performers because they're uninhibited onstage and that all burlesque performers are extroverted/exhibitionists.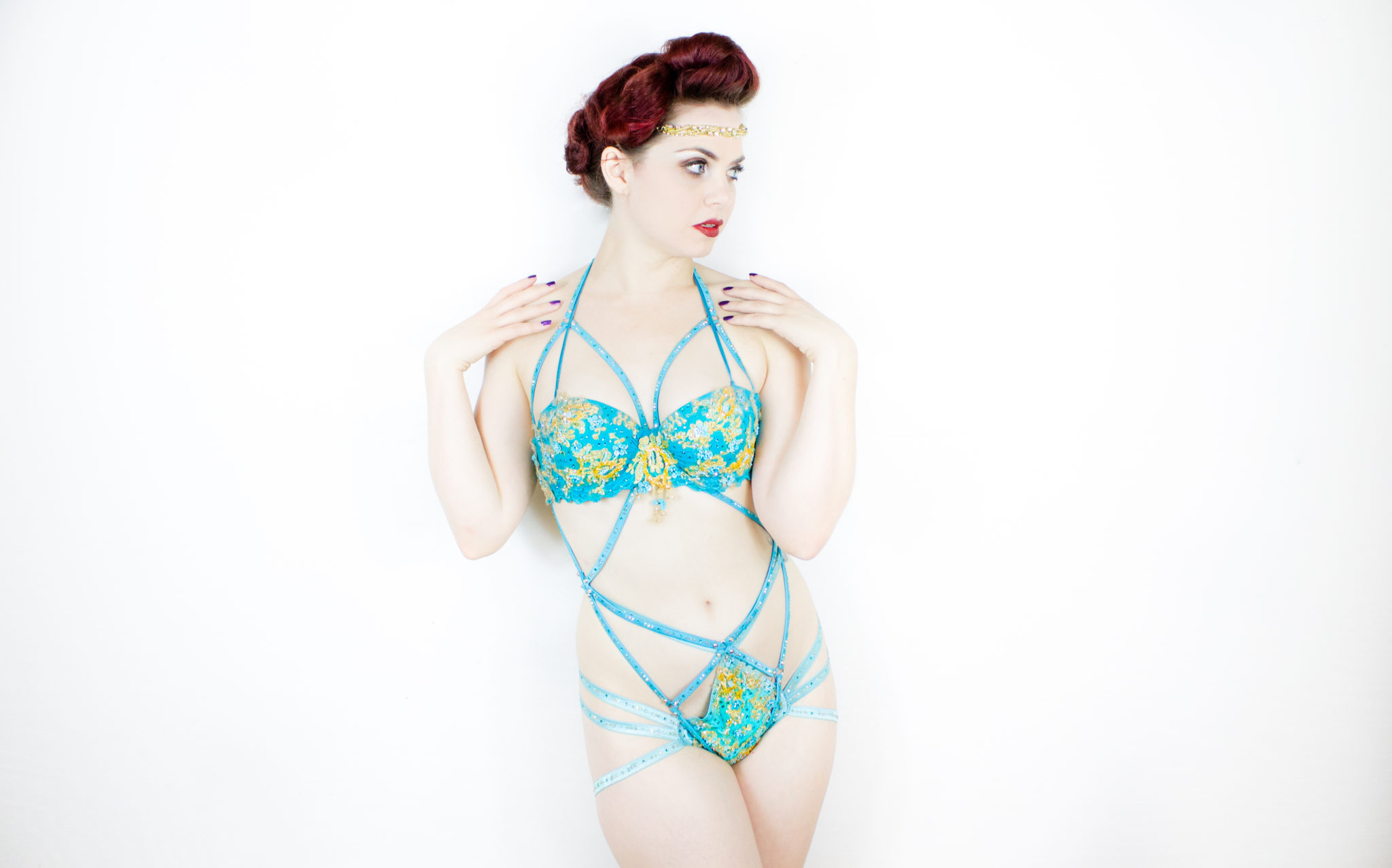 CM: How do you feel sexuality intertwines with being a burlesque performer?
EF: I think it depends on the performer, truly. I think audiences are drawn to self-assured, confident performers onstage and that can be interpreted as "sexy".  I feel closer to a clown than a sexual entity onstage, and many of my acts incorporate humor as a result.
CM: What has been your most transcendent performance?
EF: It wasn't a remarkable show; it was like, a Thursday at a venue I perform at regularly, and I just had one of those moments where I was really tuned in to every moment of the performance. I walked offstage and just thought, "if only every performance could feel that fulfilling!" It's never the big, important shows where you have your best performances, in my experience.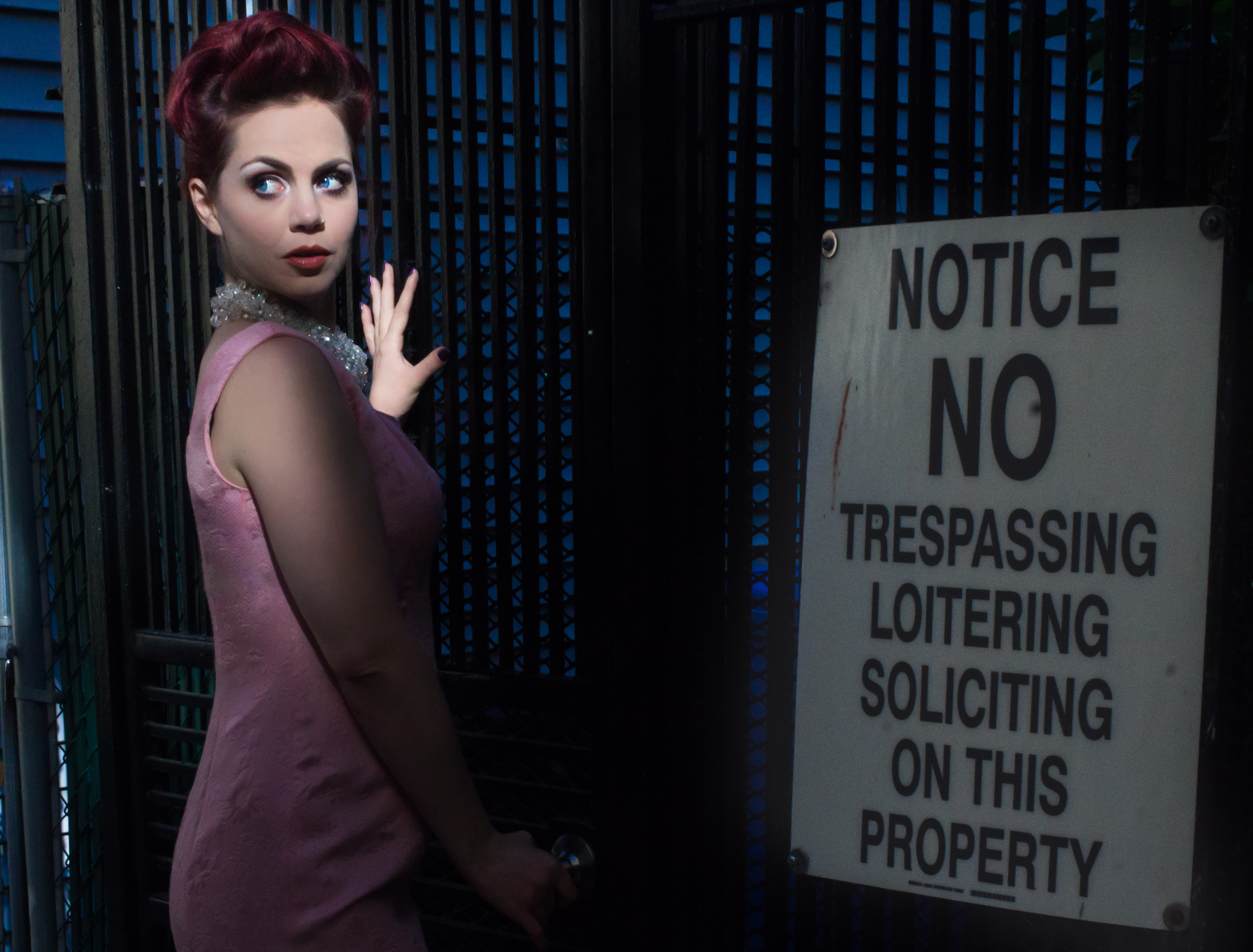 CM: Are there any performances coming up you would like us to know about?
EF: I produce the Clipper Cabaret: Burlesque and Variety Revue the first Tuesdays of the month at the California Clipper and SIP After Dark, a live band burlesque show with Brooklyn Britches and the Whispers, every third Friday.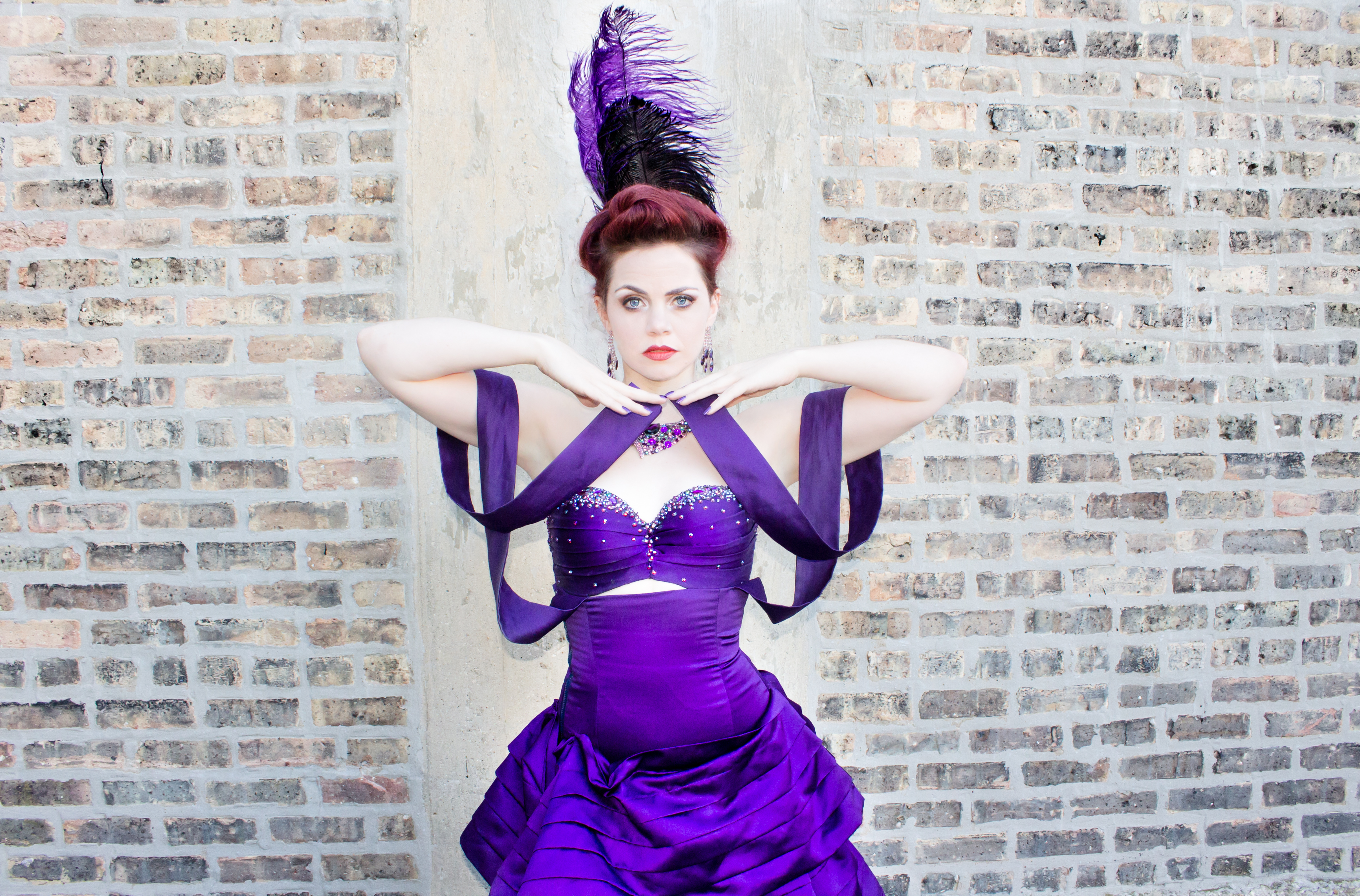 CM: How would you define femininity?
EF: I try not to, honestly, because it means different things to different people. I personally have not felt super connected to my femininity, even now that I'm doing burlesque. Dita von Teese has a quote, "[Burlesque] isn't about seducing men, it's about embracing womanhood." I think it's a great quote with the edit "personhood" instead of "womanhood"; men and gender-fluid performers play an important role in burlesque. Burlesque is all about sharing your experience and vulnerability onstage.
CM: What are your other interests outside of burlesque?
EF: I like sewing and creating costumes, but everything in my life seems to funnel back into burlesque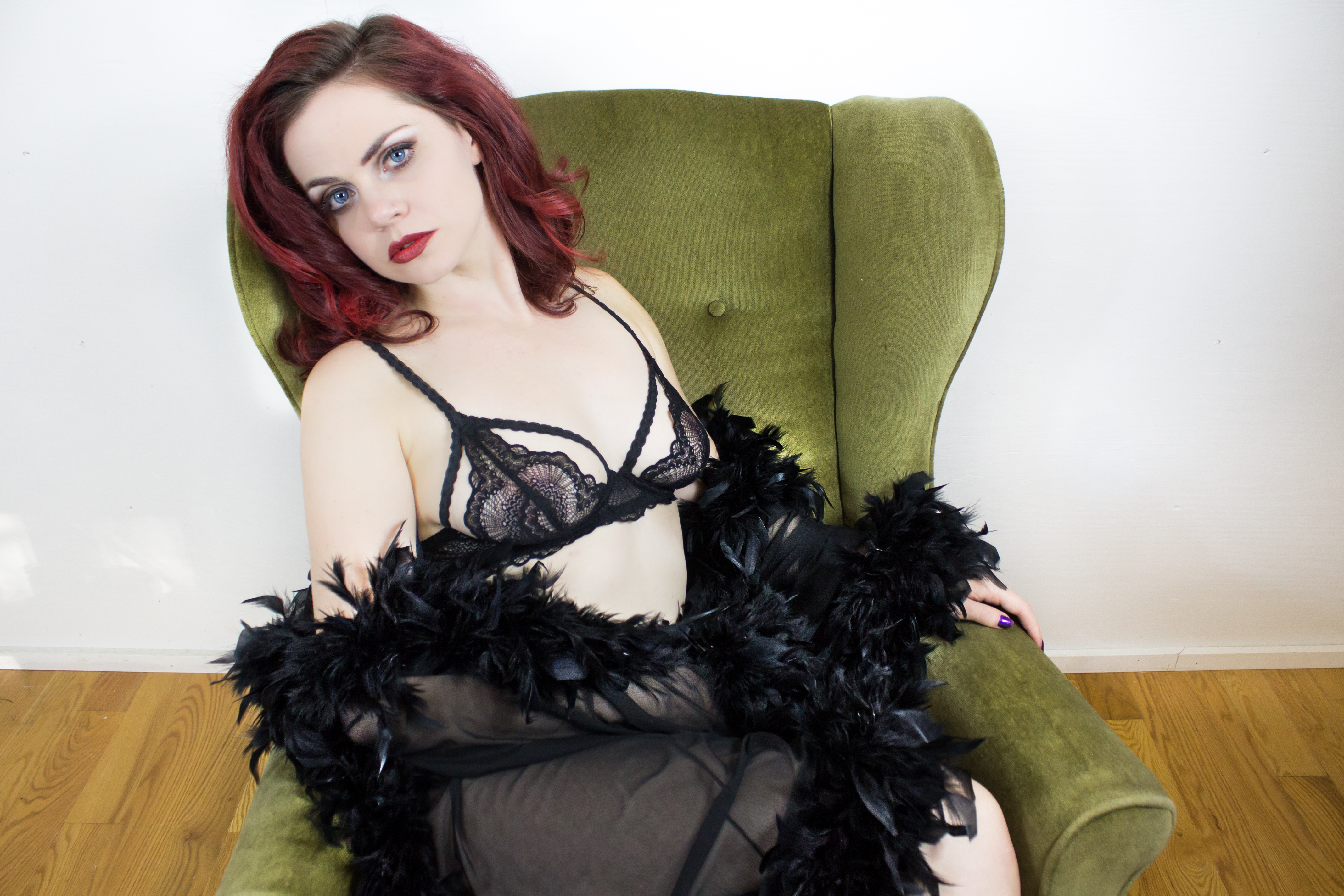 CM: How do you stay sane with such a rigorous schedule?
EF: Eating well and getting enough sleep. And even then I'm barely sane! When you work for yourself, you're working 24/7.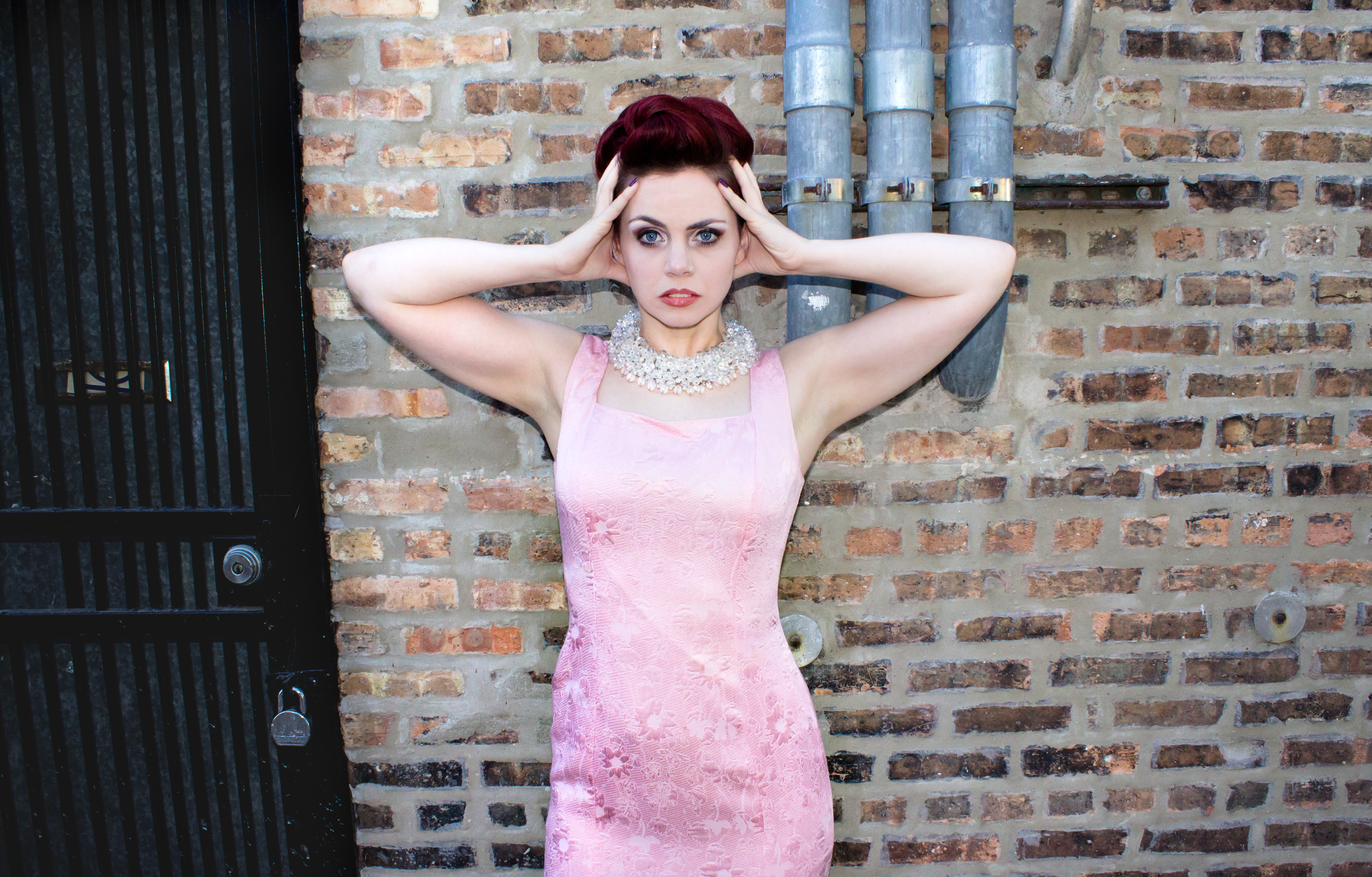 CM: What are your career goals? If you could wake up tomorrow and have everything you want, what would it be?
EF: I'd love to produce large-scale theater events or launch a touring show.
CM: Do you feel comfortable sharing your real name? How do you feel about having an alter-ego/ stage name?
EF: I keep separation between my legal and stage name as a security/privacy measure.
Eva la Feva is a fabulously talented performer. You can access her website here. I would recommend watching a video of her perform. Her Facebook page can be accessed here. On instagram find her at @evalafeva.
Check out Ruby Images here on Facebook, here on the web and on instagram at @rubyimageschicago.
The purple costume is made by Ray Ray Sunshine.