E3 is in full swing, Nintendo is set to present next at time of writing, but many have already taken to the internet to voice their disappointment with the gaming expo this year.
E3 was called off entirely in 2020 amidst health concerns during the Coronavirus pandemic, which is still a concern this year, but made more manageable with appropriate planning. E3, for those that don't know, is known most for its game announcements. It's a showcase opportunity for developers interested in letting press know what to expect from the upcoming season.
Interestingly enough, increased criticism to E3 was expected despite the pandemic. According to a piece by William Lim, E3 was fully expecting to make changes that concerned some in 2020. It wanted to broaden the event from press-only to a fan and influencer experience. This raised concerns for many who prioritize the development aspect.
This perspective, though, also minimizes the damage that development crunch can have on gaming studios. Game dev crunch is loosely defined, but many in the industry speak on cultural expectation enforced through labor practices that create an environment for devs where deadlines are hostile.
This already existing culture mixed with many developers moving to a work from home environment has made a unique dynamic for laborers within gaming industries, and not just for the big companies. Across the industry, game developers have found it increasingly difficult to do the work they need to in the same space and on the same machines that they relax and take leisure time in.
To say that this hasn't had an effect on game development would be negligent, and it would make sense that this E3 of any other would have the most notable representation of this disparity.
In July of 2020, the Game Developers' Conference did a study polling nearly 2500 developers that forecasted these expectations. According to the survey, 70 percent of responding developers switched from working in an office setting to working from home as a result of the pandemic, while 3 percent continued working in an office.
Nearly half of developers said that the COVID-19 pandemic has led to longer working hours, and a third of devs said they felt less creative.
"It's harder to establish limits when working from home," one developer wrote. "You feel you're at home so it's okay to do 2, 3, 4+ extra hours. The company also encourages (unpaid) crunch."
The pandemic has been a huge sucess for gaming as a whole, but in the exploration of existing games like Fall Guys, Among Us, GTA roleplay, and Minecraft. To expect that new games should be the forefront of what pandemic gaming has to offer might be unfair to what the industry is capable of.
Today is the last day of the conference, and many aren't expecting it to remedy sentiments about the conference as a whole. In all, that the conference had the capacity to go on despite everything against it suggests, like many things during the pandemic, that there are better years ahead of us.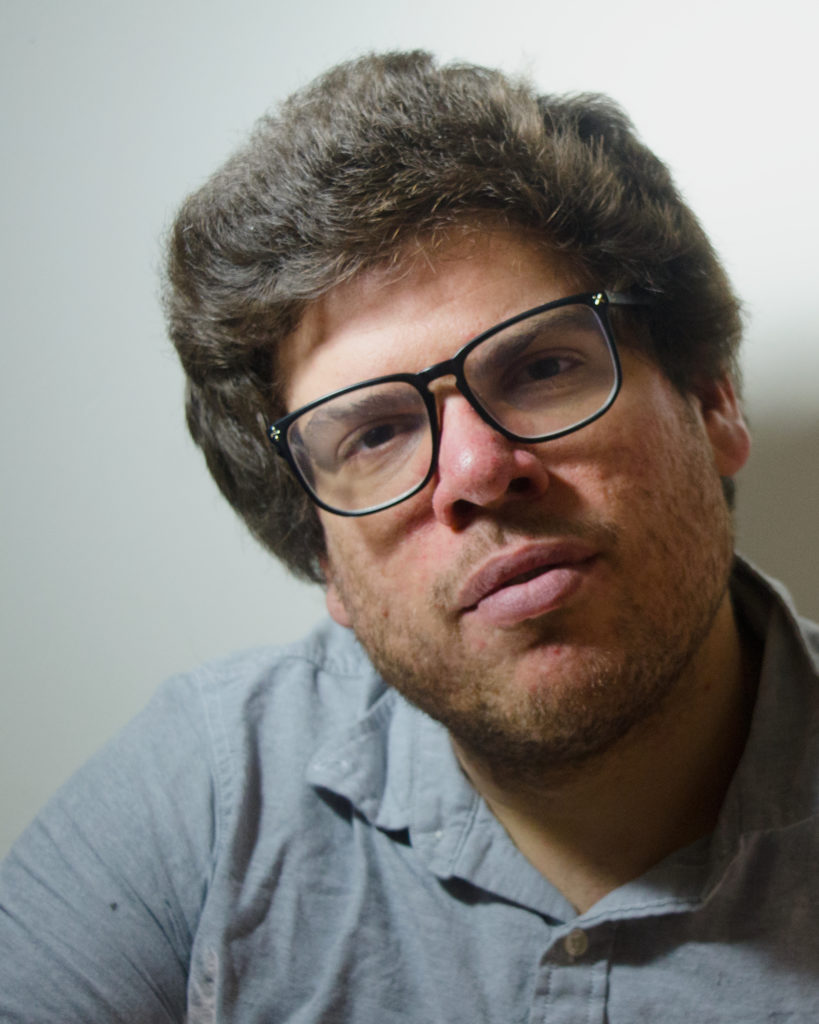 Daniel Johanson (he/him) is a journalist and digital media specialist living in Chicago, Illinois. He serves as Editor-in-Chief at Scapi and in that capacity manages all things content, including writing and editing articles and producing digital content. His most recent work includes the docuseries Heart of a Nation: Tracking Socialism in the Midwest and co-hosting the podcast Scapi Radio. He spends his free time with cats.