photo by Burak the Weekender
Disney CEO Bob Chapek has been on a promotional tour in recent weeks outlining the future of the world's third largest media conglomerate. He has a lot to say on the future of Hulu, causing many to fear that the platform will soon just become a part of Disney+.
For those unaware, Hulu has been operated by Disney since 2019 when Disney acquired most of 21st Century Fox. Comcast still holds a third of Hulu, but Chapek has plans to buy out Comcast at the start of 2024.
This follows Disney's recent conflict with Starz, an international media streaming service owned by Lionsgate. It started when Disney launched its own standalone Star+ streaming service in Latin America, causing conflict with Starz as the names are similar. This ultimately led to Disney setting up a bundle with Starz to acquire its content alongside its content through Star.
These moves represent a consolidation by Disney to combine as many platforms as possible under one roof to further compete with platforms like Amazon Prime Video and Apple TV+.
"The thing that you worry about when you're Disney is brand friction, with some of the content that we may have in general entertainment," Chapek said. "I am amazed every day in this job how elastic the Disney brand is. I would tell you that we have had no blowback whatsoever in terms of including that general entertainment content on a Disney-branded streaming proposition [in territories outside of the U.S.] I'm not saying it would be received exactly like that in the U.S., but it gives us some reason to believe that we have more degrees of freedom than anybody would have ever suspected."
On social media, however, there has definitely been criticism and concern over the path that streaming services are headed. One TikTok by user @SimplySimone, for example, has many commenters lamenting that this is exactly the kind of behavior they hoped streaming services could prevent.
"Mergers need to stop 🤣 HBO merged w/ Discovery & lots of HBO stuff we're [sic] gone. Hulu gonna make the same mistake," another comment said.
The main concern with streaming services going monopolistic is the cost to consumers. Many have spent decades watching cable services skyrocket as offerings remain relatively the same. Chapek doesn't have an answer for this, in fact, Chapek explicitly said that price increases are to be expected.
"It's what the market will bear, which is a direct reflection of price/value, and I think we're way under-priced relative to the value that we provide," he said. "We owe it to our shareholders to try to get that recognized."
Data from the nearly 3-year run of Disney+ and the path of ESPN+, which launched in May 2018, will help inform decisions on pricing, Chapek said.
According to Deadline, Disney next month will increase to $10.99 for the ad-free plan, ahead of the rollout of an ad-supported tier. Subscribers who want to continue paying $7.99 for Disney+ will be able to as long as they don't mind watching ads.
Hulu's ad-free tier, meanwhile, is jumping to $14.99 a month from $12.99, and its ad-supported version will go to $7.99 from $6.99. ESPN+ said in July its unbundled version was leaping almost 40%, from $6.99 to $9.99.
There are some who see this move favorably, as they will be able to get their favorite shows all in one place, but others see this as short-sighted.
"They backdoored their way into more expensive than cable with all these streamers," one comment said.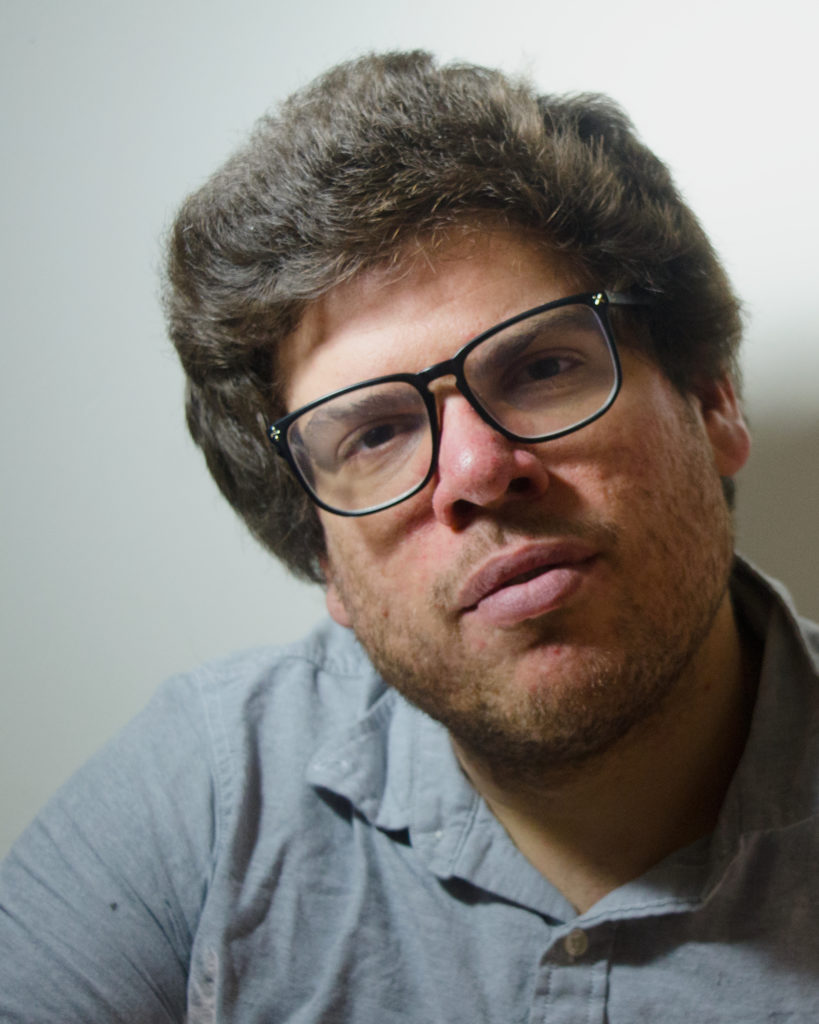 Daniel Johanson (he/him) is a journalist and digital media specialist living in Chicago, Illinois. He serves as Editor-in-Chief at Scapi and in that capacity manages all things content, including writing and editing articles and producing digital content. His most recent work includes the docuseries Heart of a Nation: Tracking Socialism in the Midwest and co-hosting the podcast Scapi Radio. He spends his free time with cats.