Wacky Wednesday is back!
Each Thursday, we select a group of DIY theater artists, performers and creatives in Chicago and ask them a question completely unrelated to theater or performance. Welcome to Wacky Wednesday.
This week, we're asking two questions to four different artists. Wacky, I know:
"What do you think of garden gnomes?"
Emerald Catron; Producer of Bristleburg Town Hall:
"I saw a yard full of them in France! I was so excited about it that I tried to take a picture, then I noticed the lady whose yard it was glaring at me. Then her enormous dog lunged at me from the other side of the fence. So I left. But yes, big fan of garden gnomes. "Gnomes" by Wil Huygen is an excellent resource if you'd like to know more."
Denise Yvette Serna; Creator, Director, Facilitator and Activist; co-founder of Global Hive Laboratories:
"Gernumbli gardensi​!​ Xenophilius Lovegood said gnome saliva is enormously beneficial. To be bitten would be groovy! When Luna was bitten by one in the garden, he told her, 'If you should feel any burgeoning talent today — perhaps an unexpected urge to sing opera or to declaim in Mermish — do not repress it! You may have been gifted by the Gernumblies!'"
"If you were shrunk to the size of a pencil and put in a blender, how would you get out?"
Jack Schultz; Company member and Basement Series lead of The Agency Theater Collective:
"I'd wait until someone was making a smoothie and climb up the banana ASAP."
Gannon Reedy; Artistic Director of Runaways Lab Theater, Game Master of the Neoscum Podcast, Iconoclast:
"I've been thinning a lot about this, very seriously. I feel like if I pushed from side to side on the blender, I could probably topple it over. I'm frustrated because it doesn't feel like there's abetter option than that."
Are you a DIY theater artist and/or performer who likes to answer strange and random questions? Email Amanda Finn at finnawi@gmail.com with your interest to be featured on a Wacky Wednesday.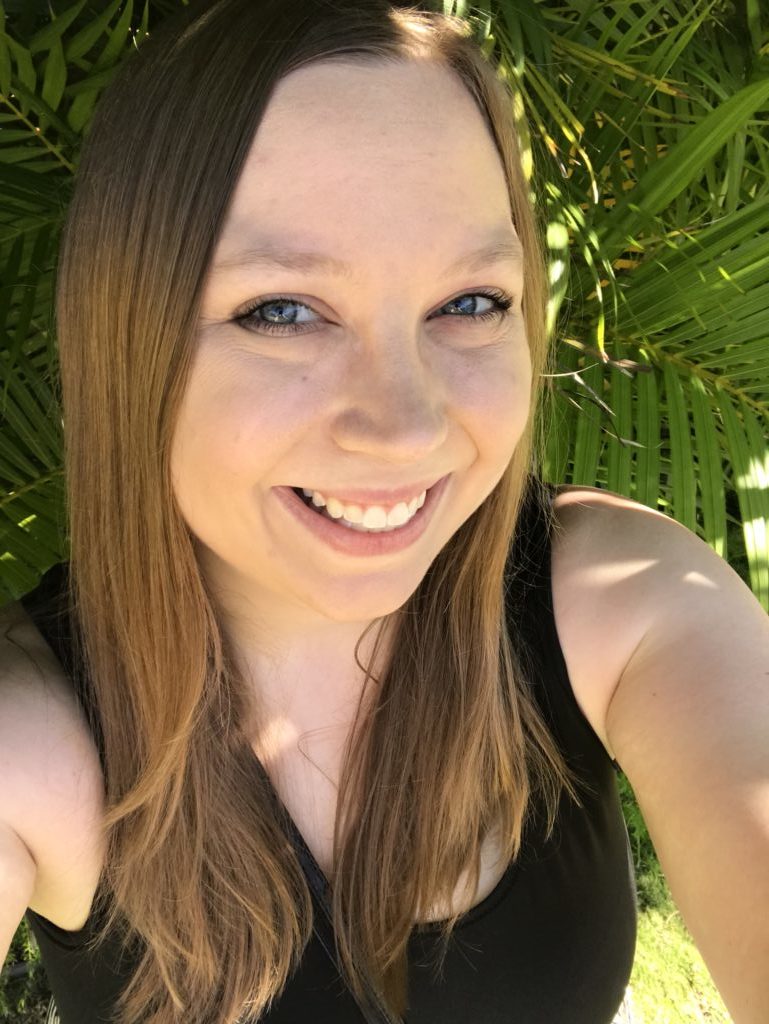 Amanda Finn (she/her/hers) is a contributing theater writer and social media manager for Scapi Magazine. She is also the Illinois editor and venue relations coordinator for Footlights Performing Arts Magazine. When she isn't writing Amanda is usually off admiring Chicagoan wildlife (yes, like the pigeons) or spending time with her husband and pet bunnies. Feel free to connect with Amanda on her Facebook, Instagram or Twitter.